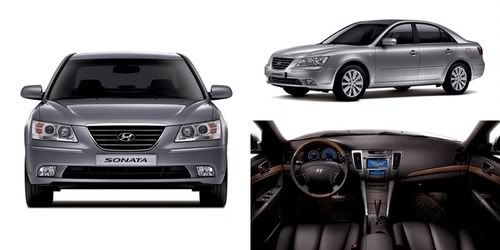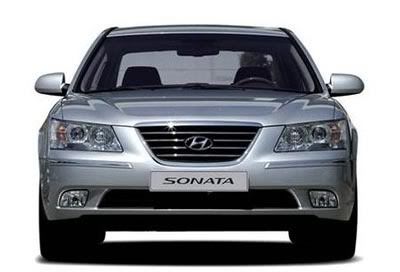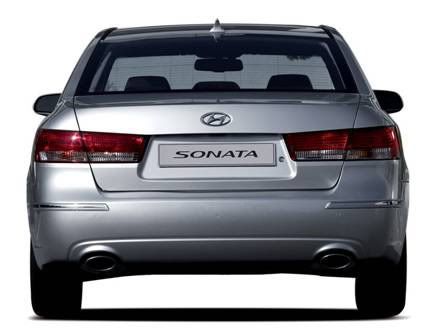 Do not change what is not broken. Hyundai designers took his saying to heart for the mid-cycle facelift for the best selling sedan on the Korean peninsula. The bumper, headlamps and radiator grille received some minor touch-ups, while new alloy wheels were added and the waistline molding, rear bumper and taillight clusters were adjusted to resemble the front design more than before.

More drastic changes are found under the hood, as the Sonata Transform is the first model to receive the second generation Theta engine. The Theta II engine delivers more horsepower and improves acceleration while maintaining fuel economy, better yet it even improves mileage and lowers emissions. The performance boost has been attained through the addition of a variable induction system and a variable valve timing system.

The interior has been redesigned to create a more upscale feeling through a new crash pad, new floor console and door trim.The new Sonata is on sale now in Korea, export models (which may differ slightly from Korean models) will start shipping early 2008. The car won't launch in the UK due to excess stock of the pre-facelift model.