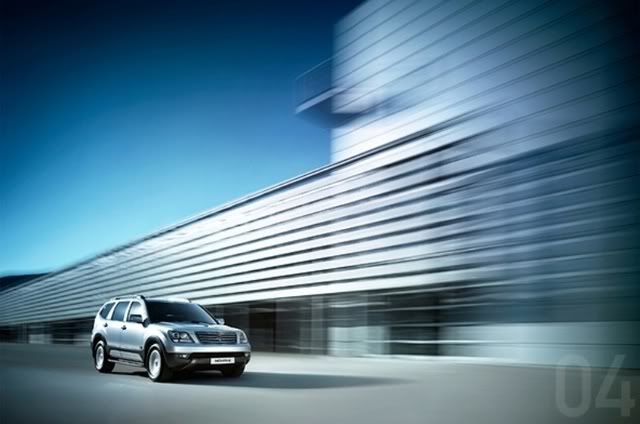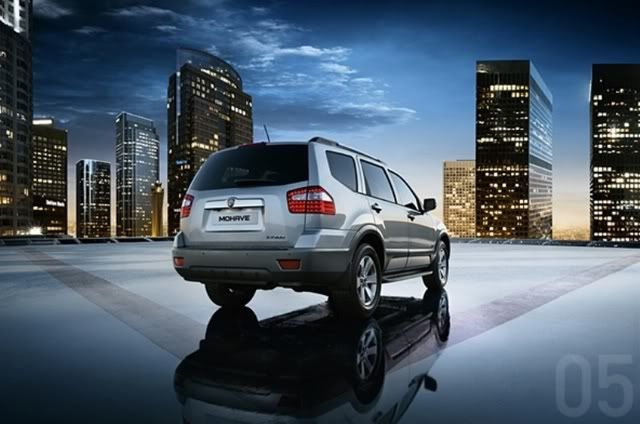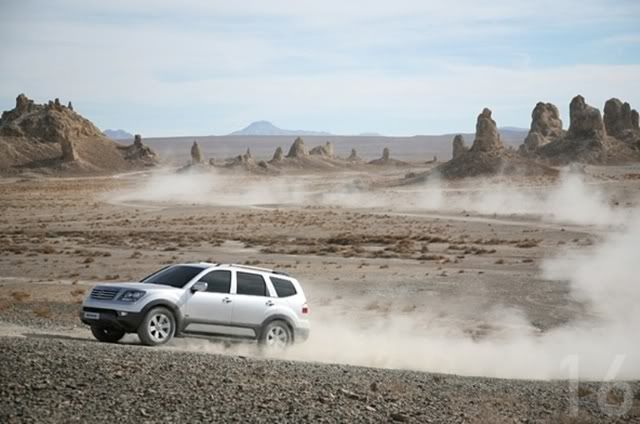 KIA's first body-on-frame SUV went on sale in its home market on 4th January. The Mohave will be wearing its very own badge in South Korea while oversea's markets will receive the KIA badging.

The Mohave is to shift 20,000 units a year in its home market and 60,000 units in other markets. In the U.S, the Borrego is set to take on the likes of the Jeep Grand Cherokee and Ford Explorer.

Under the hood, a series of V6's and V8's will be offered depending on the market. A 3.0-litre V6 diesel, the second-generation 3.8-litre V6 gasoline and newly-developed 4.6-litre V8 Hyundai Tau engine will be on offer, with the latter unit expected to be de-tuned to produce greater torque and power of 333 hp.

The Borrego will debut at the North American International Auto Show in Detroit on January 13th and is set to launch in the U.S market in late spring/early summer.

The Borrego could even find its way onto British shores providing there is a positive response. One engine will be available and its likely to be the 3.0 V6 diesel. Prices could start at £30,000.