Ten years ago, one would never think that a car would compete with a mobile phone for a teenagers love, but that now seems true.
According to a study conducted in the U.S, teenagers are more interested in smartphones than cars.
Carried out by research company Gartner, it found that 46% of people between 18 - 24 would select Internet access over the keys to their own car.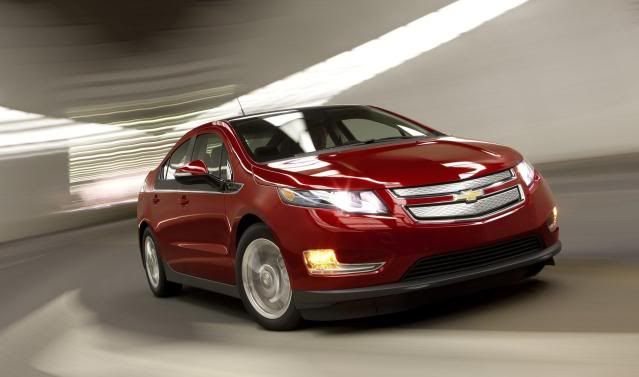 The Chevrolet Volt is among one of the most
technologically-advanced cars on the road
"The iPhone is the Ford Mustang of today," said automotive analyst, Thilo Koslowski.
While the survey may sound far-fetched, in Japan, the younger generation has discarded vehicles, affecting sales.
"We are not looking at this to ask how we can get teens to buy a car versus an iPhone," said K. Venkatesh Prasad, senior technical leader of open innovation at Ford. "Instead, the car has to become more than just a car. It has to become an experience."