If you didn't know, the BMW
X1
outsold the Audi
Q5
last year, but due to this record demand, BMW has now delayed its U.S launch.
Tom Plucinsky, a spokesman for BMW noted the
X1
won't arrive "until fall of 2011 at the absolute earliest."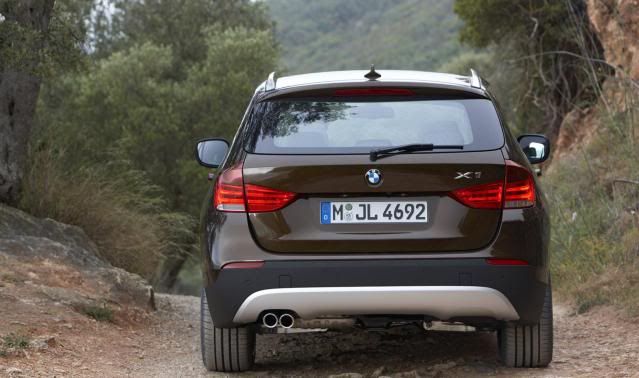 The Leipzig factory that produces the
X1
can hardly keep up with orders from Europe, so a U.S introduction isn't yet possible. In the UK for example, the
X1
is now commanding a four month wait.
However, the postponement is only affecting the U.S, as the Canadian launch will go ahead this year as planned.