Toyota is announcing yet another recall...this time, the mid-sized
Avensis
and compact Lexus
IS250
models have been recalled in Europe and New Zealand.
In the UK, the
Avensis
fitted with the 2.0 VVT-i and 2.4 VVT-i petrol engines is being recalled over concerns involving the fuel system.
The first concern is linked to the fuel pipe, where small cracks can arise after a long period of time. The second worry is related to possible insufficient tightening of the fuel pump check valve. Worst case scenario, a fuel leak is possible. No accidents or complaints have been issued in the UK.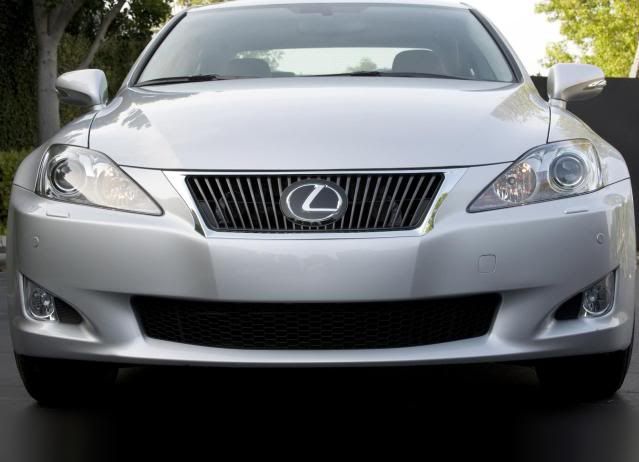 Around 15,500 British-registered
Avensis
vehicles are affected by this recall and were built between July 2000 – September 2008. Roughly 125,500
Avensis
' have been affected around Europe. The exact number is unknown in New Zealand.
The
IS250
model, built between August 2007 – February 2009, is being called back due to defective fuel pressure sensor. The fuel pressure sensor may become loose and could cause a fuel leak.
Like the
Avensis
, no problems have arisen yet and around 3,100 models have been affected.
Jon Williams, Managing Director of Toyota GB PLC, said, "We are committed to putting the customer first and have a total focus on the quality of all our products. We will liaise with our customers to carry out the repair procedures as efficiently as possible, with minimal disruption."
All repairs are free to affected customers and take between 1hr – 3hrs.