2005 GM Sequel concept
GM India is looking to triple production by 2013. Chevrolet's aim of 300,000 sales follows as India's economy and demand for cars remain very strong. 2010 saw sales rise 59%, to 110,804 units.
In order to increase sales, Chevrolet will introduce six new vehicles within the next two years, including a diesel engined
Spark
city-car and two new commercial vehicles, according to CEO Karl Slym.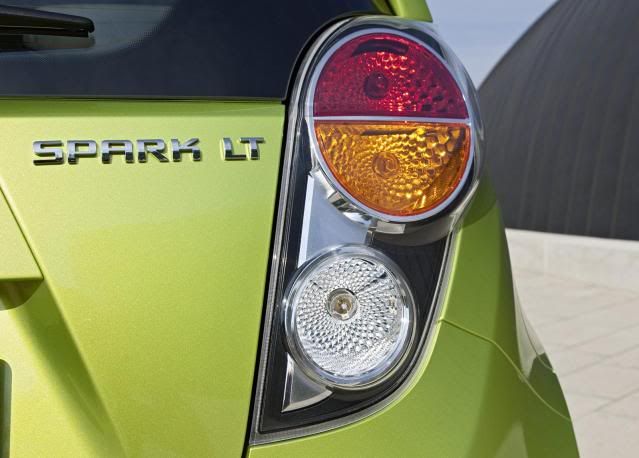 Some Chevy models in the Chinese line-up have also been introduced into the Indian car market, with profit shares predicted to rise by 5%.
The launch on the commercial vehicle sector should be productive. According to Slym: "In India, 40% of the overall sales of the market are in commercial vehicles, and we don't sell in that market. That is a big, huge growth area."