Suzuki is looking to Volkswagen for engines following meagre sales since 2007.
Volkswagen bought 19.9% of Suzuki back in 2009 because Suzuki was unable to compete in the mainstream, because of the brand's low volume. The alliance would permit the companies to share technology and allow Volkswagen a pathway into Suzuki's key markets; Japan and India.
At the moment, the thought of the two companies sharing engines is "being considered," however, with little co-operation with one another, it's expected the two firms will share platforms or influence technology in the future.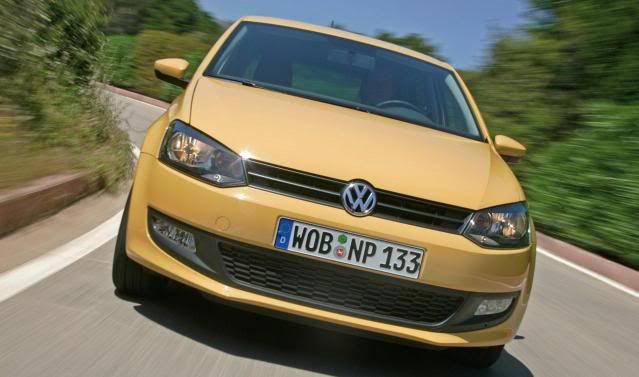 Director-marketing and product planning for Suzuki, Steve Younan, said, "Our whole product cadence got pushed back because of this relationship. We had to slowdown our process to see what we could take advantage of and what they could take advantage of. It's taking longer than we thought."
So in the distant future, your Suzuki
Alto
may be powered by a VAG 1.2 TDI...