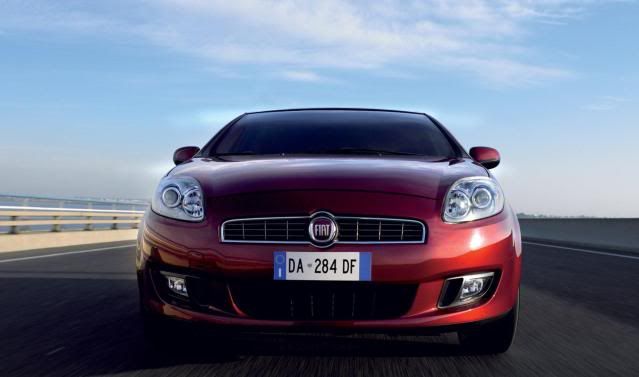 Fiat CEO Sergio Marchionne has confirmed that the next-generation
Bravo
will espouse a wild method and won't be another "me too" product.
Marchionne said at the NAIAS: "To replace the
Bravo
with another me too product would be completely inappropriate."
The underwhelming
Bravo
has not been in a hit in one of Europe's most competitive segments and Marchionne recognises the need for Fiat to adopt a radical approach. I have been looking at various versions in the future. We have no conclusions but what we launch will not be a traditional offering," he said.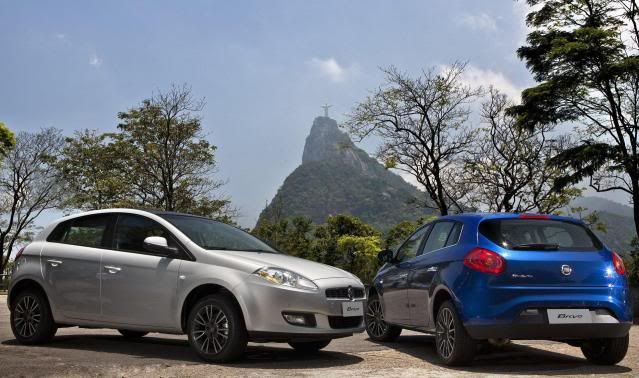 2011 Brazilian-market Fiat Bravo
Fiat's ideas will go further than Nissan's
Qashqai
compact crossover.
"At heart the
Qashqai
is still a pretty conventional vehicle," he said.