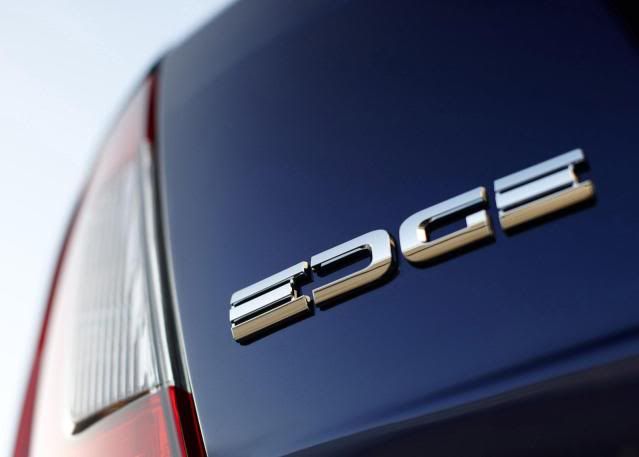 Ford has said it's delving into whether it should export its U.S produced vehicles to China. Normally, U.S built cars don't travel any further than Canada, however, Ford has allegedly signed a contract to discover the opportunity.
"Ford Motor Company is evaluating opportunities to import vehicles to China from the U.S, subject to our business plan and to Chinese regulatory approvals governing vehicle imports," Ford said.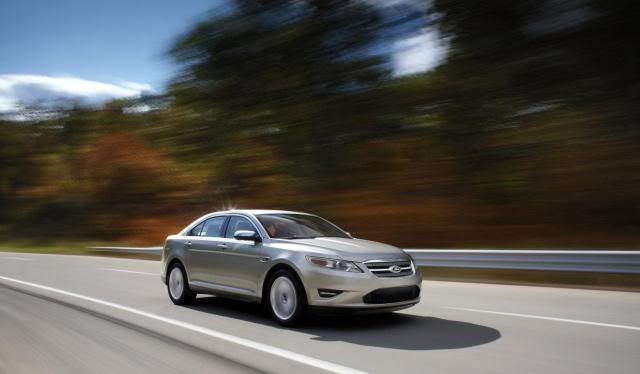 Ford is growing its efforts via various joint ventures with Changan , Mazda and Jiangling. Despite arriving late to the Chinese market, Ford is currently constructing a $300m joint factory with Jiangling.
There is no word on what models will arrive in China, but we expect to see the Edge crossover among the line-up.