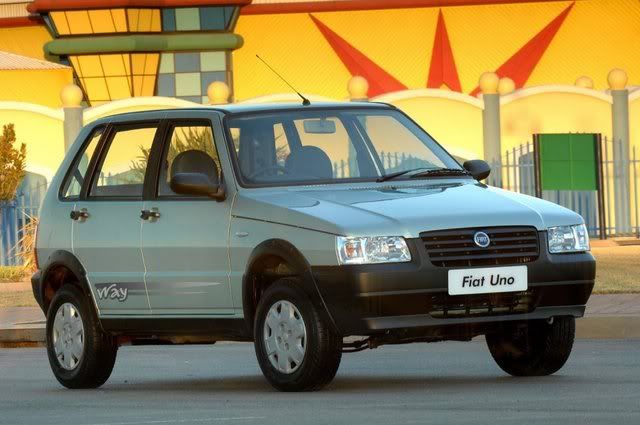 Fiat unveiled a new edition of their Uno for South Africa. Its been successful in the South African market along with other Fiat models sold there. There has been no press release on this model.
Other news:
2009 Fiat Uno:
The Uno was axed in the European market in 1993 to make way for the Fiat Punto. The Uno is set to make a comeback in 2009. Its rumored the car will be sold in developing countries in Europe like Romania, Czech Republic, parts of Russia and Italy.
The upcoming Uno is set to be sitting above the Panda but below the Grande Punto. So will the car make its way onto British shores? For the time being we just have to way patiently.