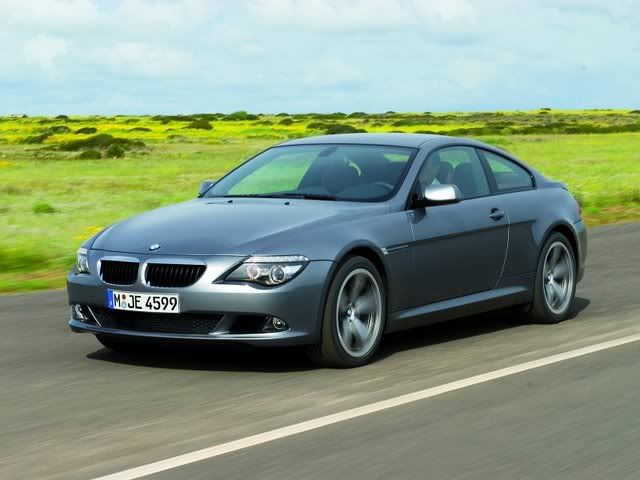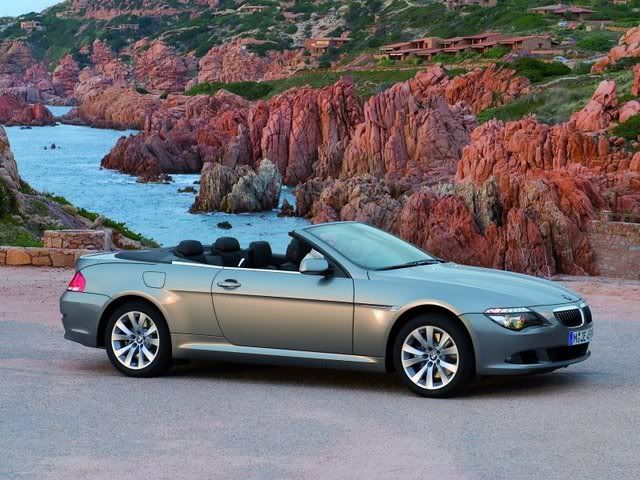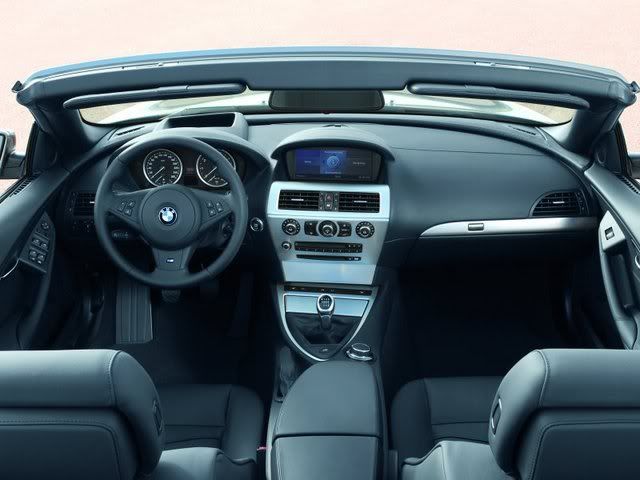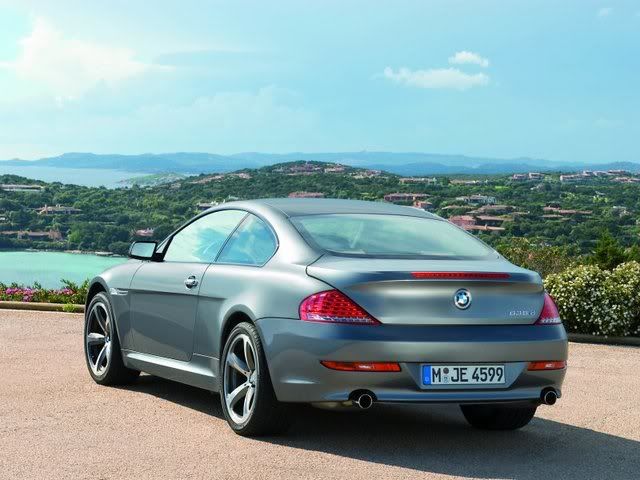 BMW is finally making a diesel-powered 6-series and, as you'd expect, it's no 618d but a 282bhp, 155mph 635d.

The 3.0-litre twin-turbo six-cylinder diesel engine will be available in both the cabrio and coupe, where it promises 0-62mph in 6.3sec and 40.9mpg.

It'll come with a six-speed auto 'box as standard, with steering wheel-mounted paddles for manual changes.

The 635d isn't the only way to get a more fuel-efficient 6-series, either; the entire range is getting a makeover, with more equipment and more technology, including regenerative brake technology and, in the 630i, a more efficient engine.

BMW says that fuel economy is improved by 15 per cent in the 630i, and by five per cent in the 4.8-litre 650i.

The 6-series can also now be specified with even more electronic gizmos. Along with iDrive there's the option of radar cruise control, a night vision camera and adaptive headlights. The latter can even automatically switch between high and low beam lights for you.
If radar cruise control isn't enough to keep you on the straight and narrow, you can get a lane departure warning system that vibrates the steering wheel as you veer across white lines. Assuming you're actually still holding the wheel at that point, of course, and not deep within a sub-menu in the iDrive system.

You see, you might be distracted by BMW Online's Convertible Weather Service (we're not making this up, honest), which lets you know weather or not it looks like rain. Never let it be said that the Germans don't have a sense of humour.

Petrol engines will stay the same.