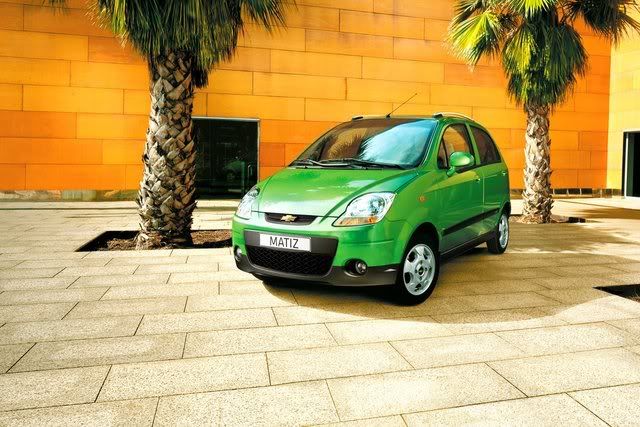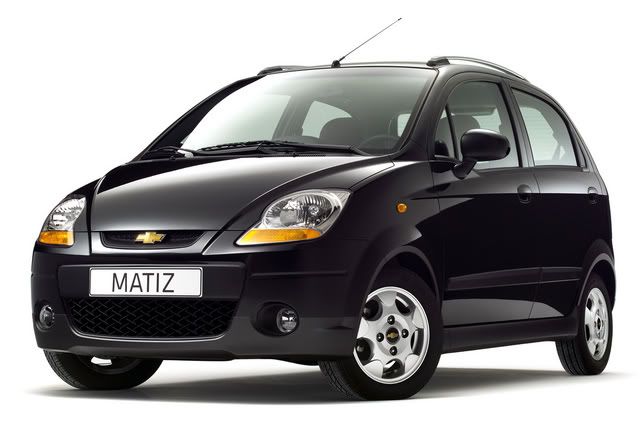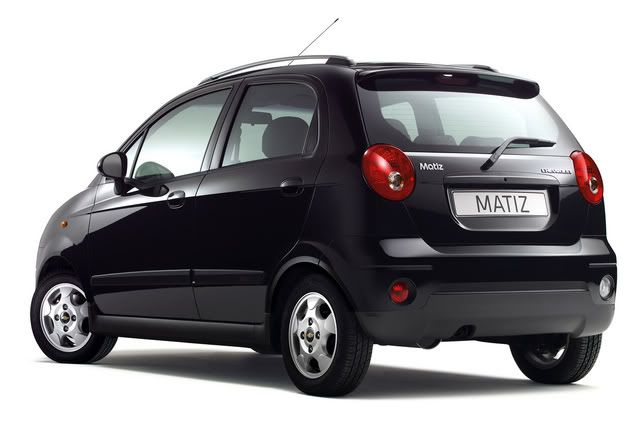 The Chevrolet Matiz has been among the most attractive and best-selling city cars on the European car market since its introduction in 2005. The exterior changes for MY 2008 will give the Matiz a fresh, sporty and more modern look. All modifications will be available for the SX and SE models.

The exterior changes are most noticeable at the front end. The new two-tone bumper (black and body color) integrates the air intake in a sporty, more aggressive fashion, compared to the current design. The upper part of the bumper, which is noticeably larger, includes the Chevrolet logo. The lower part features a honeycomb design and extends into the black area where the number plate is mounted.

The theme is continued by black rails that run across the doors and the entire side of the vehicle. The sharp edges of the rear bumper take up the design and the lower black portion of the bumper complements the sporty character of the new Matiz.

The three-tone interior will be available for all Matiz models. The small Chevrolet can now also be ordered with orange, green and blue interior trims. While the current trim is only available in grey with colored patterns, the new interior offers colorful fabrics with grey patterns, giving the car a fresh and young look.