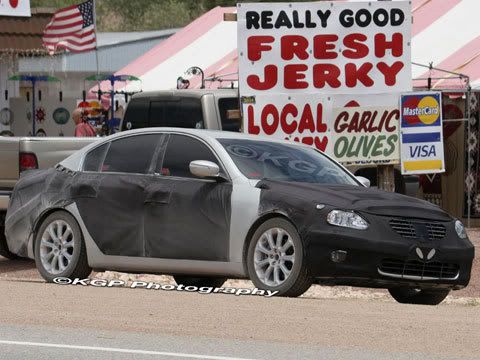 This is a fresh spy photo of the new Hyundai flagship. According to sources there will be two models; one for North America (pictured here) and another for South Korea but which one will Europe get?
Its still not clear whether it will come to Europe but if it does its likely to be badged as i80 but sources claim that the new Hyundai will be making a world debut at this years Frankfurt Motorshow in September.
The car has been sighted all over North America, South Korea and Northern Scandinavia.