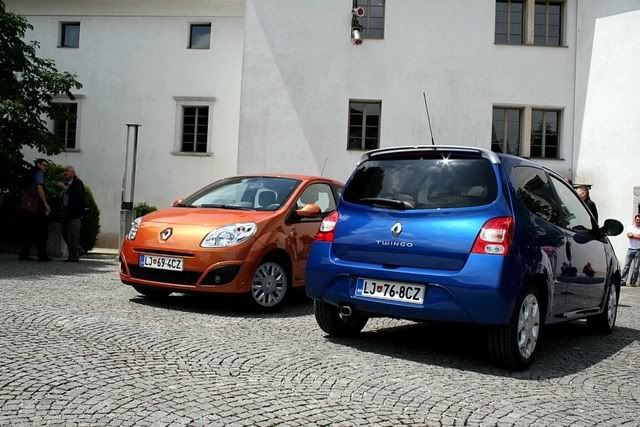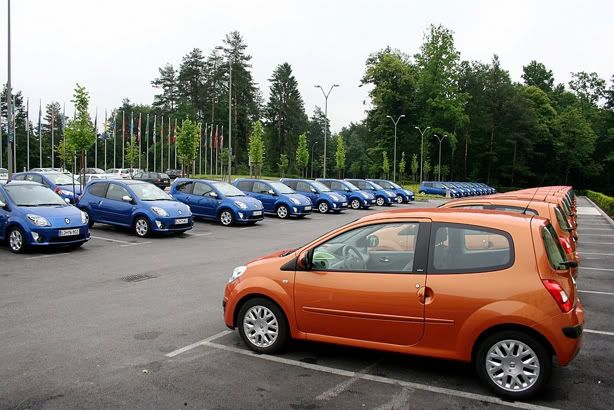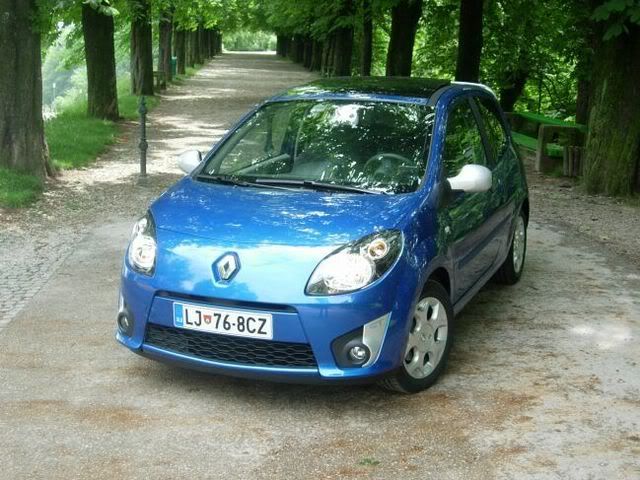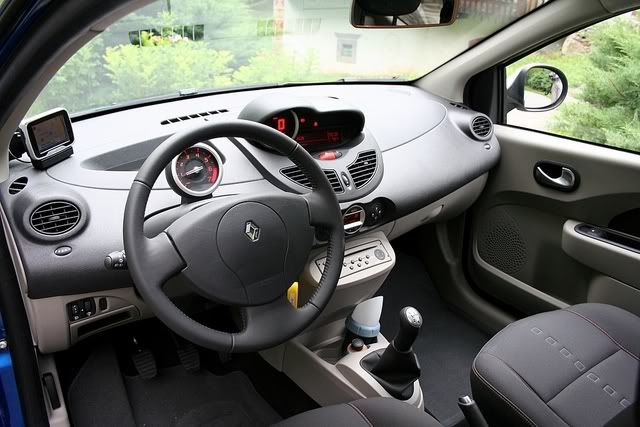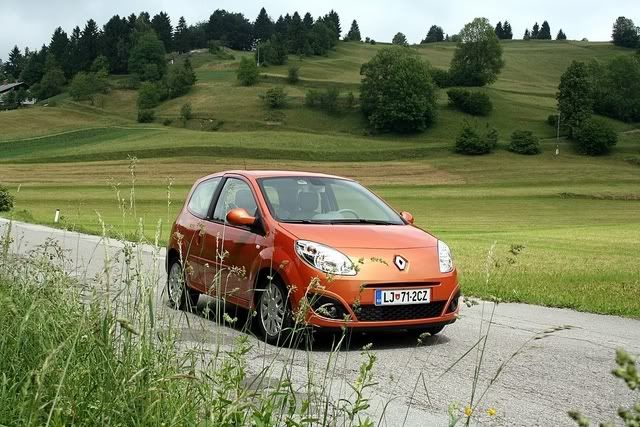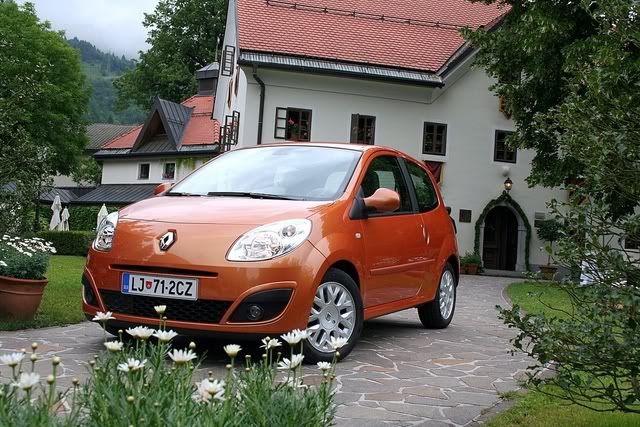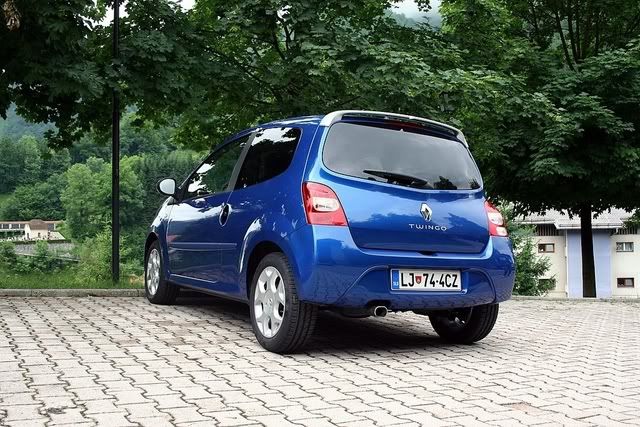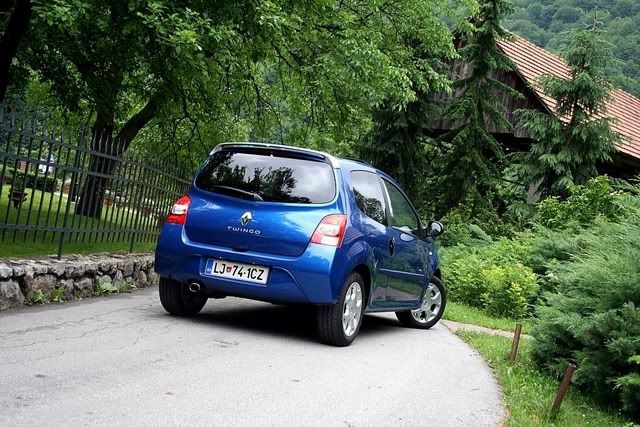 The Renault Twingo will go on sale in France, Italy and Germany but the supermini will go on sale in September in other European countries.
For the first time it will be sold in the UK but specification aren't known at the moment.
The car is currently being built in Slovenia. The photos are showing production cars outside the plant.