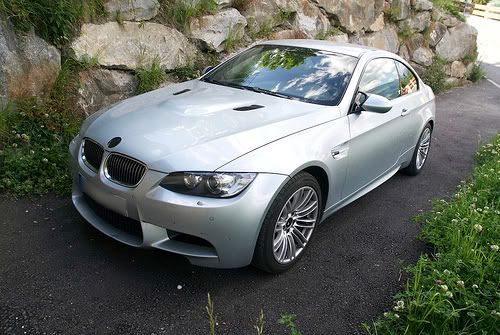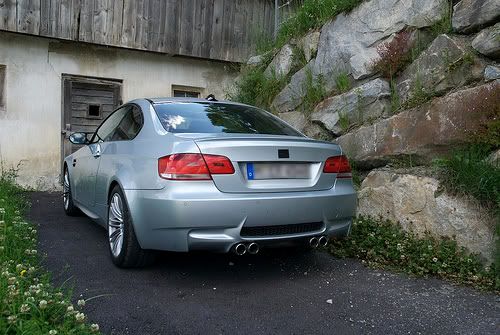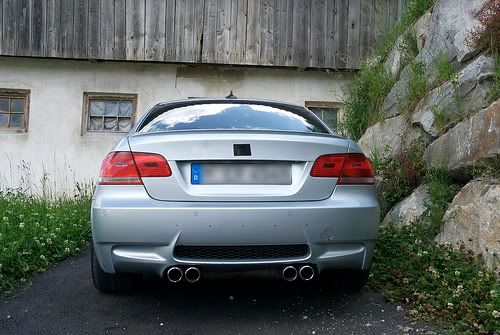 With the new BMW M3 Coupe....well nearly. The car will go on sale in the UK in September with a price tag of £50,000 around $100,000 dollars. At the moment only the coupe has been revealed but there will be a M3 convertible, wagon and 4 door sedan/saloon.
Under the hood is a 5.0 litre V8 developing around 500bhp.
Production cars are going round in Germany but its not official if the sports car is only sale in Germany yet.