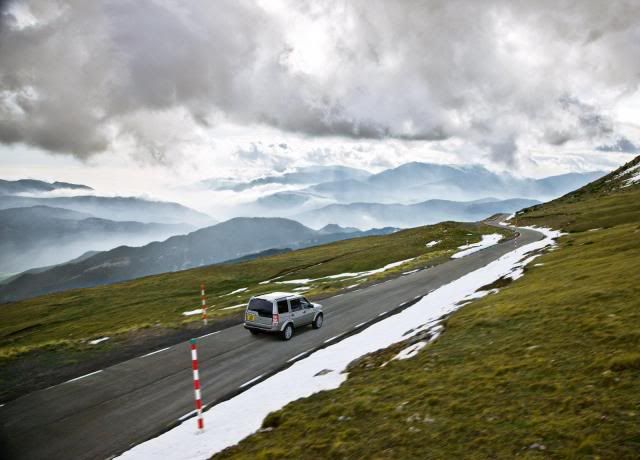 According to a leaked document, the new shape Land Rover
Discovery
will return back to its roots as a more conventional workhorse and more robust.
The forthcoming
Discovery
– dubbed 'L661' - will launch a year after the next
Defender
, sometime in mid-2016 and will be closely related to the upcoming
Defender
, codenamed 'Project Icon' and 'L660'.
With strong emphasis on practicality and towing, the
Discovery
5 will primarily target the Toyota Land Cruiser, Mercedes GL-Class, and Volvo XC90. JLR has yet to decide which platform the
Disco
and
Defender
will underpin, although the firm may alter the current T5 architecture that is utilised by the current
Discovery
,
Range Rover
Sport, and
Defender
.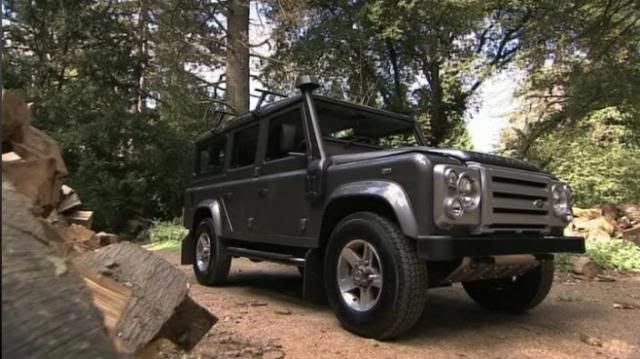 The Defender is an agricultural vehicle, will
the Discovery follow suit?
However, this has raised some concerns; the T5 platform is heavy and will be 11 years old when the next
Defender
is launched. Add to this stricter fuel economy/emission regulations and rivals using more light-weight materials. On the flip-side, the T5 structure will be highly-adaptable to produce more
Defender
variants.
If an all-new structure was to be produced, this would be of huge costs to Jaguar-Land Rover owner, Tata.