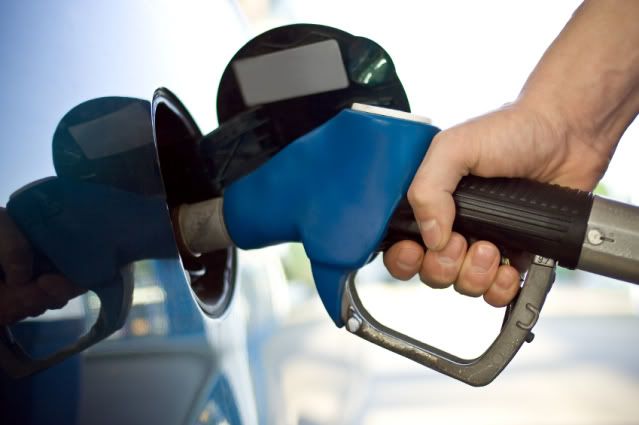 We're all aware of rising fuel prices, but this really pushes the boat of the water! A petrol station in a small town called Filderstadt, on the outskirts of Stuttgart charged its customers €9.99 (£9/$15) per litre of super unleaded on Easter Monday....to stop customer's from purchasing fuel...
According to a local newspaper, the Esso fuel station rose its prices as it had low fuel reserves, in light of possible nationwide shortages. While many warning signs were posted, various customer's were in for a nasty surprise when they went to the till. One BMW owner had a fuel bill of €209.98 (£186/$311) for 21 litres while another driver had a bill of nearly €200 (£177/$296) for 20 litres of fuel.
Furious customers rang local authorities and refused to pay the sum. But after paying, they hoped to negotiate with the Esso petrol station but conveniently the owner was unable to comment on the matter.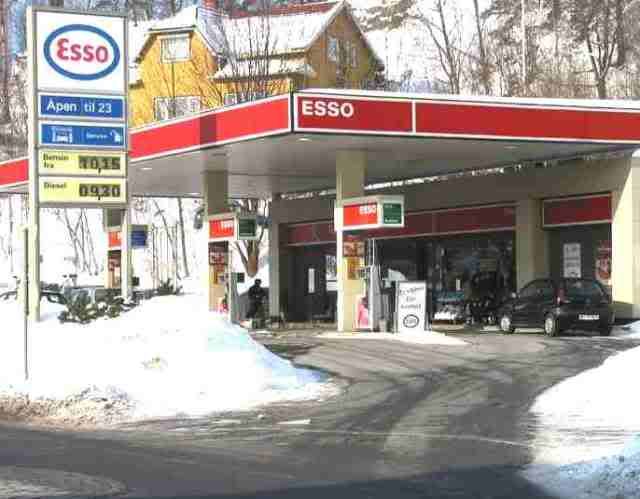 An Esso petrol station in Norway
A spokesperson for the Auto Club Europa said the case resembled the black market. "It's barely believable that global companies blunder into a supply bottleneck like drunks into a village pond," said Rainer Hillgärtner. "The relevant inspectorate has to investigate. That goes also for unfair price rises and exorbitant prices at the pump," he concluded.
Moral of the story is: No matter how much fuel costs, people are still willing to pay. It'll be a small matter of time before these prices become the norm.