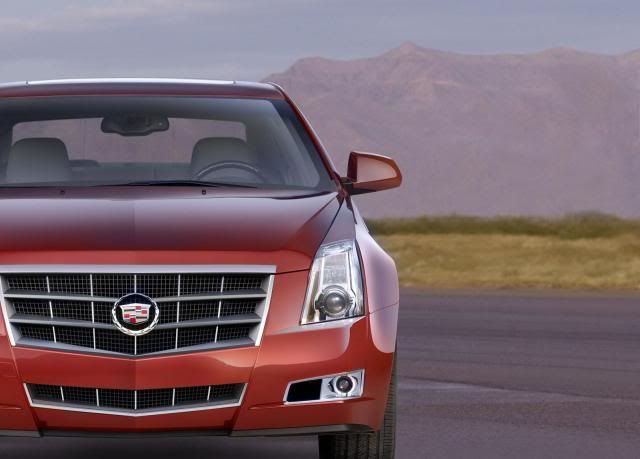 Like a spider trying to climb up the backrest of a bath tub, Cadillac doesn't seem to give up. Following its several attempts of trying to break into the European market, the American brand is now considering a soft-top convertible to rival the likes of the BMW 3 Series cabriolet, Audi A5 cabriolet, Infiniti G-Series convertible, and Lexus IS coupé-cabriolet.
This follows as the marque previously deleted the XLR back in 2009, where the company faced some woeful times.
The vehicle will underpin a forthcoming 'Alpha' platform that will also provide the architecture of the upcoming 2013 ATS compact and CTS mid-sized sedan. However, the model will be standalone and not just another variant of the ATS and will slot nicely between the two new models.
Cadillac has promised to price the new model competitively, possibly undercutting rivals too.