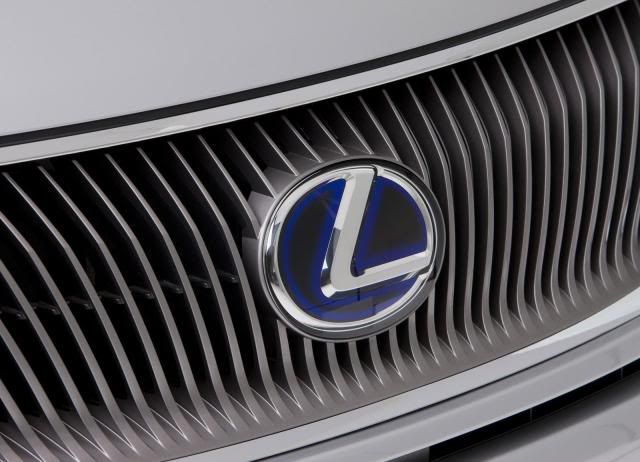 Due to the natural disaster that happened during March in Japan, Lexus is ever-so likely to lose its 11 year old crown as the best-selling luxury brand in the U.S. German marque BMW will most certainly steal the title, followed by Mercedes.
The last 11 years saw Lexus outselling BMW, Audi, Infiniti, Ford, Mercedes, Cadillac, and Toyota to become the best-selling luxury marque, however, some retailers are now claiming they only have a mere 30 days worth of stock remaining or they have sold out.
"It's a frustrating experience," said Mark Templin, general manager of Lexus. Even production of Lexus vehicles are running on limited production schedule.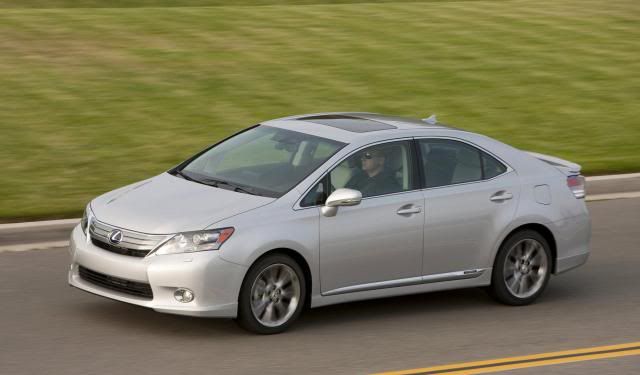 The Toyota Camry-based Lexus HS 250h
Stock shortages have led to dealers extending customer leases and easy back on marketing. And despite racking up 11 years of sales domination, Templin doesn't anticipate the brand to ever regain the top-spot.
"It's being driven by regulations, not demand. It won't be that long before some [luxury brand] is selling 500,000 cars a year," Templin said. He added: "If we do that, we have to grow our dealer network, or ask our current dealers to expand even more, and I don't want to do either."
Last year saw Lexus outsell BMW by just 9,200 units.