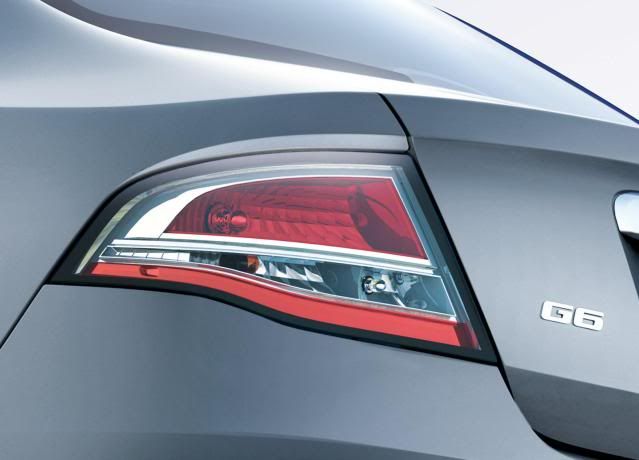 Ford Australia has seen sales of the locally produced Falcon sedan dwindle, which has resulted in 240 job cuts at two facilities.
The cuts will commence in July as the firm cuts 20% of production at its Broadmeadows and Geelong factories. The Falcon and Territory are both manufactured in Broadmeadows, Victoria with the transmissions and engine being built in Geelong, Victoria.
Since 2003, Ford has seen sales free-fall in Australia, only selling 73,220 units, with 29,516 units sold last year. This year hasn't been impressive either, with a meagre 4,448 units sold, plummeting 40% in March year-on-year. The European Mondeo was cited for slow sales even though it doesn't sell so well.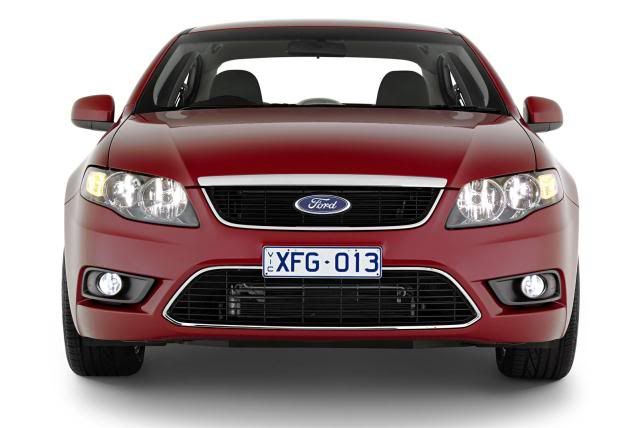 The Falcon large sedan was revised in 2008
in both sedan and ute bodyforms
"There's been moves into different types of vehicles, SUVs or smaller cars," Ford Australia chief Bob Graziano said. "It's difficult to pinpoint one reason why people move to different types of vehicles."
However, Ford isn't giving up on the Falcon; an LPG variant will go on sale soon alongside a more fuel-efficient turbocharged four-cylinder petrol unit. The rear-wheel-drive Falcon was designed and built exclusively for the Australian market, which admires large I6 and V8 petrol engines.