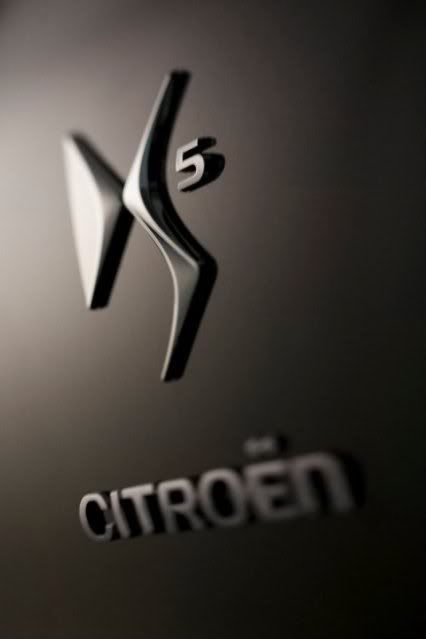 Citroën will launch the new DS5 crossover at today's Shanghai motor exhibition. The DS5 crossover will be the third model in Citroën's premium DS sub-brand when it goes on sale early next year.
Measuring at 4.52m long and 1.85m wide, the DS5 is substantially shorter than the C5 large family car - in which it's based upon – but can still accommodate five full adults, claims Citroën. While the
DS3
and DS4 remain close to their donor cars, the DS5 is more radical than the C5 with it's coupé-esque roofline and raised sitting position.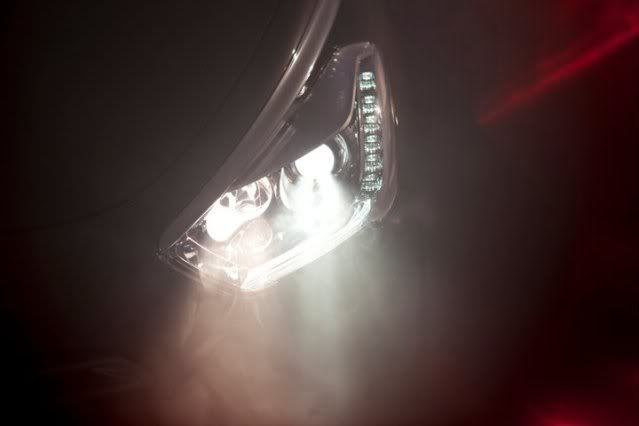 Power is provided by PSAs Hybrid4 diesel-hybrid system which links a rear-mounted 37bhp (36PS/28kW) electric motor to a 163bhp (161PS/122kW) 2.0 HDi which powers the front wheels, thus giving all-wheel-drive capabilities. With 200bhp (197PS/149kW) at your disposal, carbon emissions are rated at 99g/km. Citroën noted the vehicle can travel in electric mode at low-speed therefore not expelling any CO2.
The Chinese show-car will sport 20" alloy wheels, however production models will be limited at 19" from 16". All that technology won't come cheap, with prices expected to start from £26,000.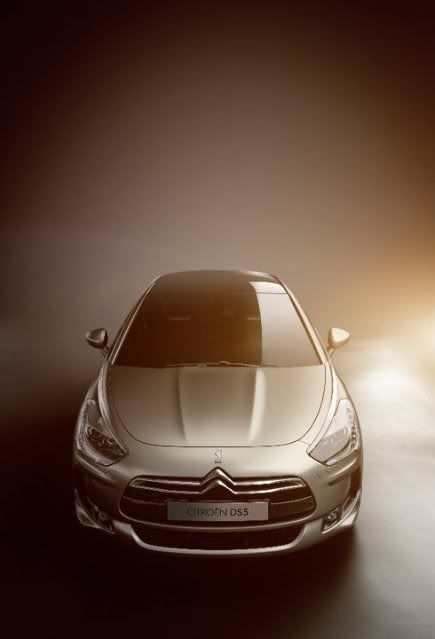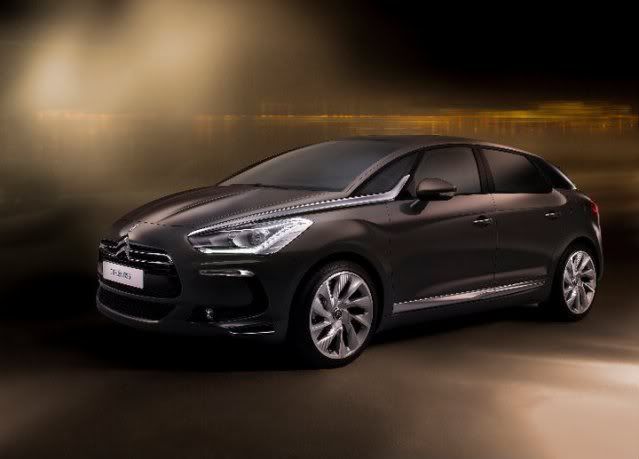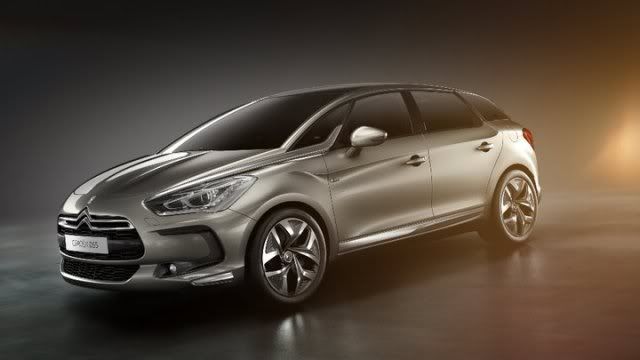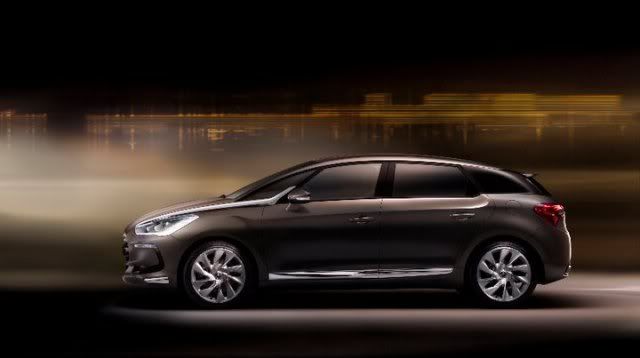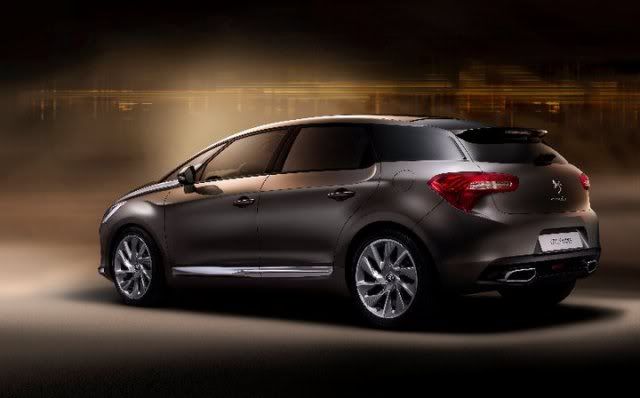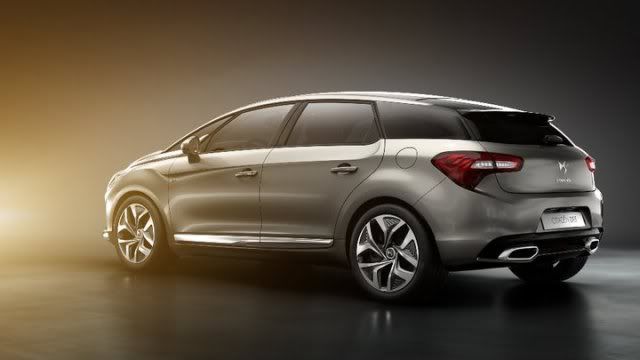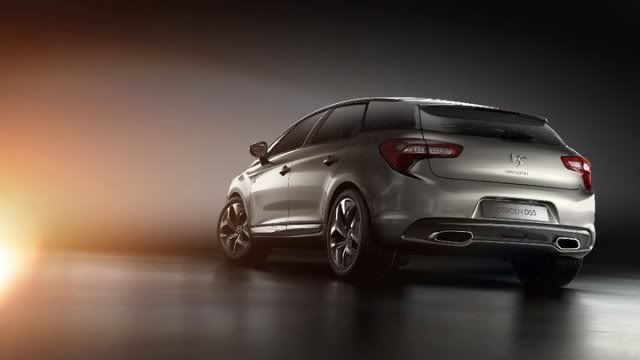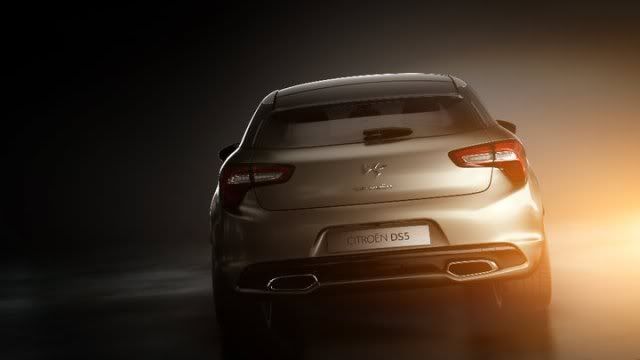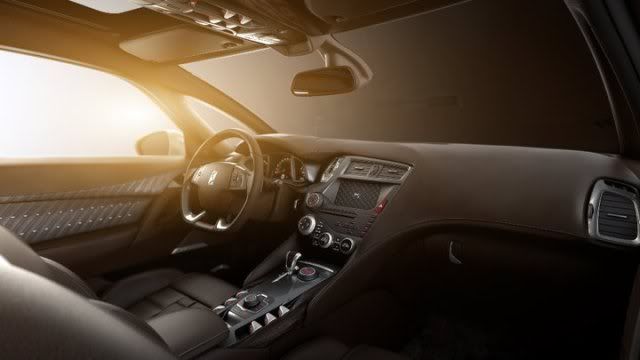 Video: