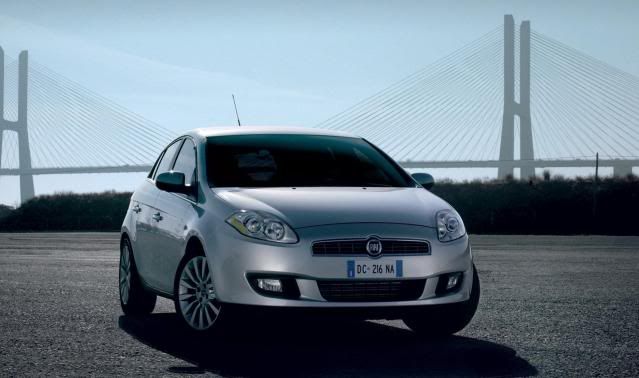 According to internal sources, Fiat is now looking to replace the slow-selling
Bravo
with a compact crossover - similar to the Nissan
Qashqai
– instead of a conventional hatchback.
The conclusion was made by CEO Sergio Marchionne last month with the vehicle set to launch in 2013. Unfortunately for Fiat, the
Bravo
was unable to make the list of Europe's 10 best-selling compact car of 2010, only selling 44,850 units compared to Nissan which sold 216,091
Qashqai
's and was in fifth place. Analyse those figures with the best-selling compact car, the Volkswagen
Golf
that sold 501,671 units.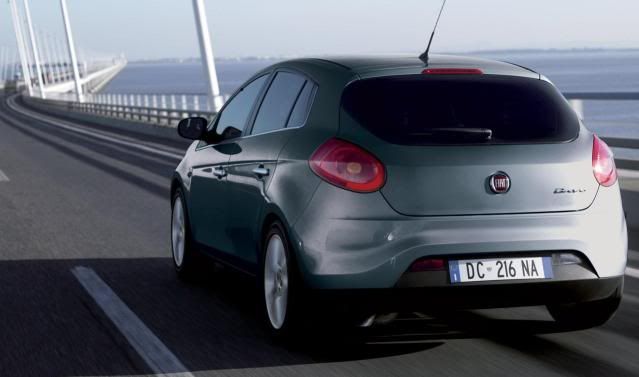 Apparently, Fiat needs to modify its compact segment strategy. "I think that replication of a me-too vehicle in the compact segment for Fiat is totally inappropriate. I don't think it's going to be a traditional offering," Marchionne noted.
Launched back in 2007, the
Bravo
didn't quite reach its expected annual sales level of 120,000 units, with its best year being 2008, when 95,292 units were delivered. The
Bravo
would be profitable as long as 75,000 units were sold each year. The
Bravo
surpassed this target in 2007 and 2008 but has missed it for the past two years.