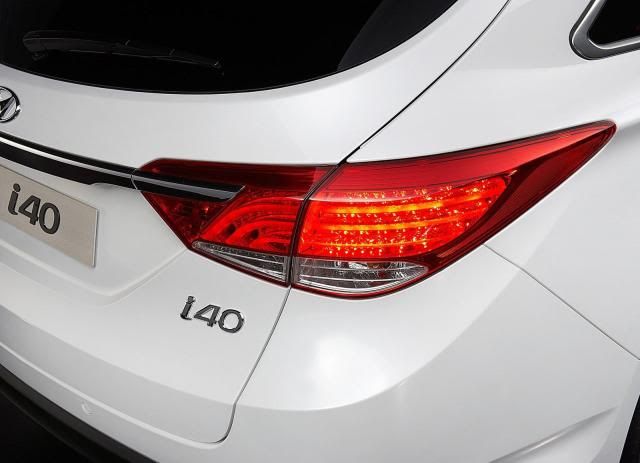 Hyundai's fresh
i40
will usher a campaign to gain new customers on the bases of its design and not just for value-for-money and a low price-tag. Sales of the
i40
sports wagon will commence in September as Hyundai moves upscale.
'The exterior and interior designs of the
i40
have had some very good reviews in our customer clinics,' noted Allan Rushforth, senior vice president of Hyundai Motor Europe. 'The reaction to the car has been extremely positive'.
'The
i40
is at the forefront of a push to get buyers to choose our cars for emotional rather than rational, financial reasons. That will be good business for us, because rational buyers are notoriously disloyal – they are just looking for the next good deal.'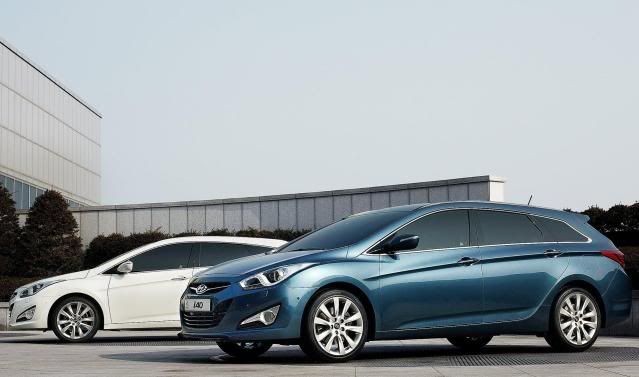 Hyundai is expected to take the wraps off the European-spec
i40
sedan at the upcoming Barcelona motor show before it hits dealers in November. The firm is also looking to divide sales 50:50 between fleet and private customers.
'We know that brand awareness of Hyundai still isn't high, but there's clear evidence that we can win customers when they have been in the cars,' said Rushforth. 'Fleet sales are one way of doing that.'
Logically, in order to protect resale values Rushforth concluded that sales to hire companies will be restricted.
'We'll put some out there so potential customers can experience the cars, but it will be a small number,' he said.