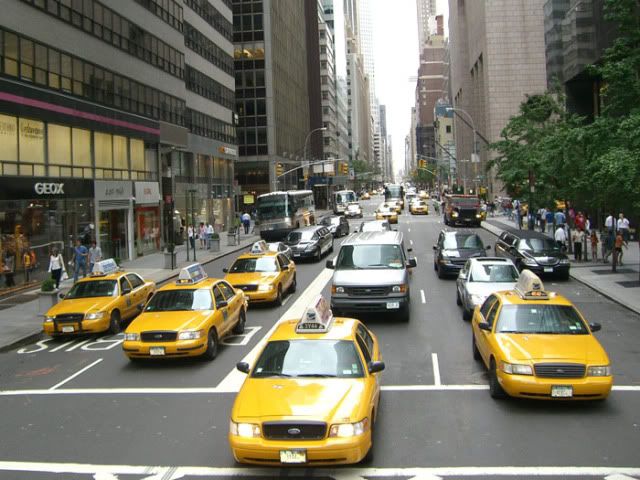 A New York-based Bengali taxi driver, Mohammed Alam picked up an impressive fare worth $5,000 (£3k) to drive two customers from New York to Los Angeles. The pair found Alam at LaGuardia Airport.
John Belitsky, an investment banker and his friend, Dan Wuebben said they wanted to do something "magical".
The 6 day trip clocked 2,448 miles (3,940km) and took the pair to Las Vegas where they won $2,000 (£1,200), however, the friends have yet to confirm how they'll get back. Meanwhile, Alam will have a friend who will assist him on his journey home.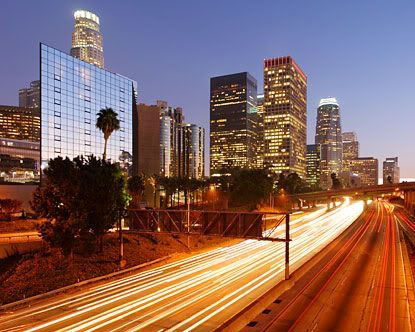 Los Angeles, California
On 22nd April, after their winning streak in Las Vegas, he tweeted: "Woke up Alam to a shower of $100 bills at sunrise."
New York news blog NYU Local calculated that the trip would have cost $17,000 (£10,000) if the meter had been running for the whole trip.
Via
BBC