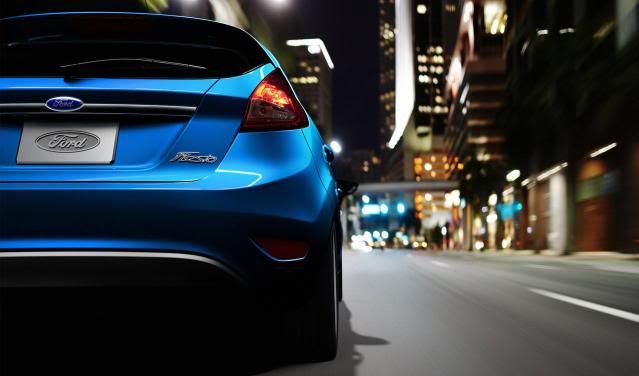 The German auto importers association, VDIK has announced that car sales in June have risen 10% year-on-year, with growth anticipated in the second half of 2011 to 3.1m units. The month of June saw 288,383 vehicles sold. Furthermore, in the first half of this year, car sales soared 10.5% year-on-year to 1.62m units.
"The positive overall economic development is clearly having an effect. The car industry's order backlog has reached an excellent level," the lobby group's president Volker Lange said.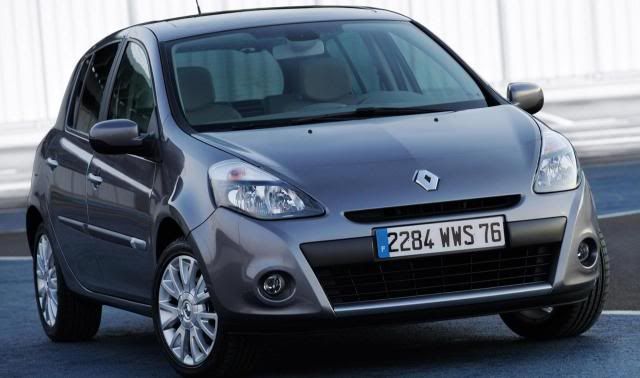 Meanwhile, in France car sales fell for the third month in a row due to the abortion of the popular scrapping incentive scheme. Last month's sales stood at 210,236 units, plunging 12.6% year-on-year. To motivate sales, reports suggest some Renault dealerships are discounting the hot-selling
Clio
supermini by 45%.
Neighbouring country, Spain saw sales freefall 31.4%, marking a full 12-months of decline, according to ANFAC. Car sales were reduced to 83,385 units in June from 121,184 units a year ago.