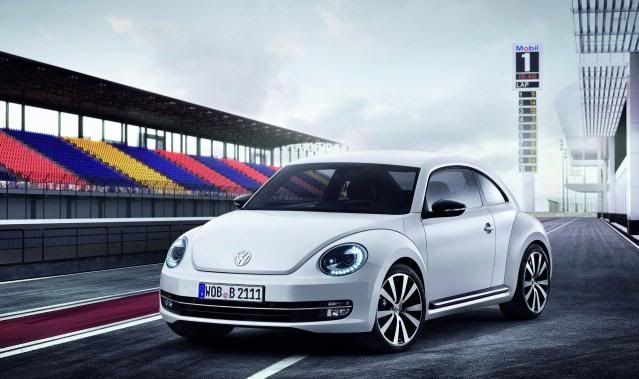 Volkswagen of America wants to abandon its feminine stereotype regarding the
Beetle
with the all-new 2012
Beetle
, which according to the German marque, is more masculine that its successor. The new 21st Century
Beetle
underpins the same platform as the outgoing Golf GTI.
Currently, 65% of
Beetle
customers are women but Volkswagen hope the new shape
Beetle
will even that down to 50:50, between the two sexes.
Rainer Michel, chief of product marketing and strategy, the 2012
Beetle
offers styling that will charm male drivers. Additionally, Michel also believes the brand can drop the average age of a U.S
Beetle
customer from 58 to 36 years old.