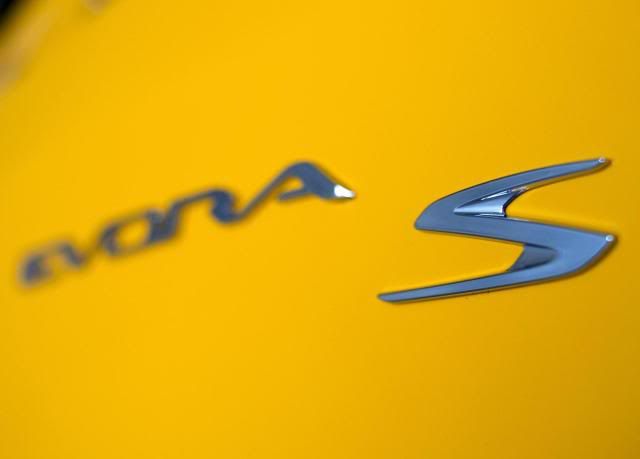 The Lotus
Evora
has been given an extra five-years of life after Lotus CEO, Dany Bahar confirmed that the next Elan has been delayed until 2017. The British marque will also produce its own 4.8 litre V8 petrol unit that'll produce 570bhp (562PS/425kW) and will find its way under the new Esprit in 2013.
The R&D department said that potential Lotus customer's are reluctant to purchase a £100,000 vehicle powered by a V8 Toyota engine. The new bespoke V8 engine will be developed by its 700-strong Engineering division and will weight in at 170kg (375lbs) (80kg (176lbs) lighter than before). Chief engineer, Wolf Zimmerman added the engine is also "40% smaller" than the Toyota's, thus saving space.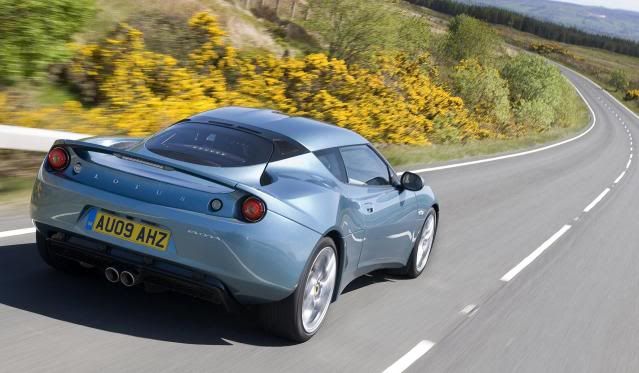 Bahar has said the brand will manufacture a Lotus-Proton city-car called Ethos. In Europe, the newcomer will sport a Lotus badge and sell in low-volume thanks to its premium status. Asian markets will receive Proton badged versions where the car will be marketed as an affordable runabout. Bahar refused to confirm whether the new car will be powered by electricity or a boast a petrol-electric hybrid set-up, merely stating that it was "one of the two".
In addition, Zimmerman confirmed that Lotus was looking into a 4-cylinder engine - displacing between 2,000cc and 2,400cc - incorporating one bank of the V8, which may power a 250bhp (247PS/186kW) hybrid Elise successor due around 2015.