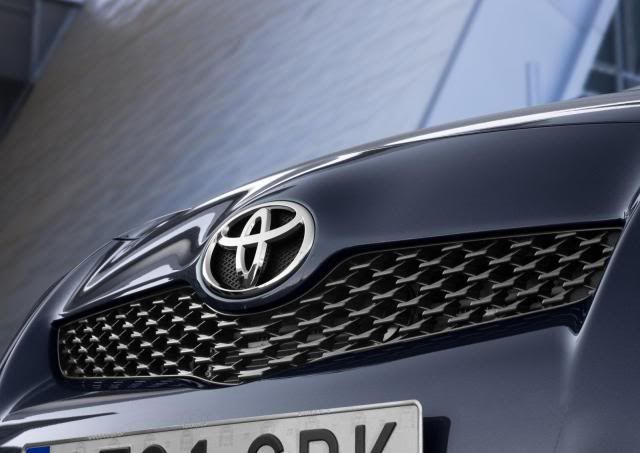 Japanese car giant, Toyota will recall over 110,000 hybrid SUV's globally over fears regarding the power supply circuit.
The models involved are the
Highlander
Hybrid and Lexus RX400h and cite mainly on the U.S, Europe, and Japan, with some recalls in Canada, South Korea, and Australia. Toyota said the models may come to a sudden halt due to an electric default, leading to a blown fuse.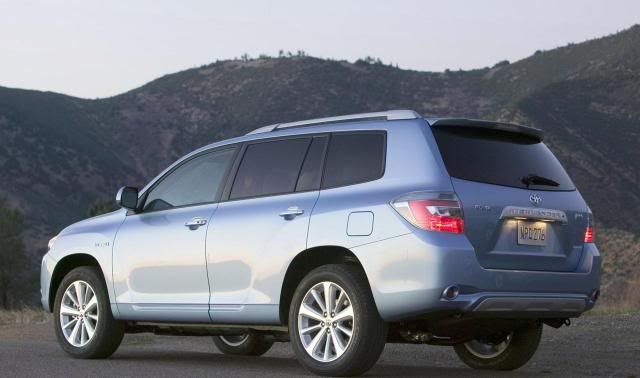 The marque is "working on obtaining the necessary replacement parts" and will be getting in touch with owners soon. A spokesman for Toyota said: "We apologise for the inconvenience caused to our customers and hope to be able [to fix the problem] as soon as possible."
One possible reason for the major recall is the lack of high-standards in certain Toyota manufacturing facilities around the world. Earlier on this year, the 11th March twin catastrophes caused Toyota to suspend production worldwide and has warned that its profits for the current financial year would fall by a third.
Over the last 18 months, Toyota has recalled over 12m vehicles.