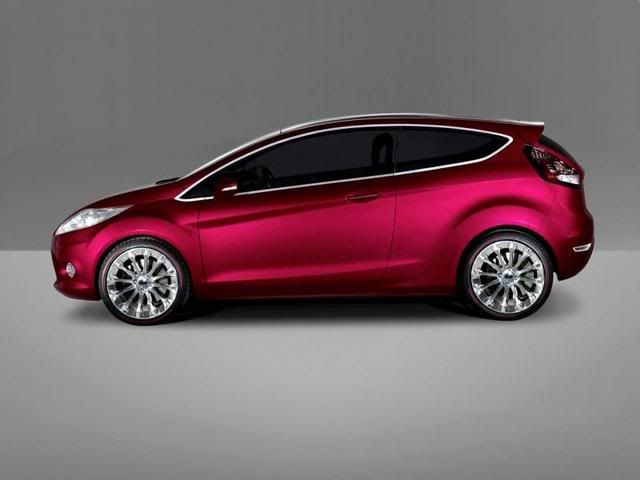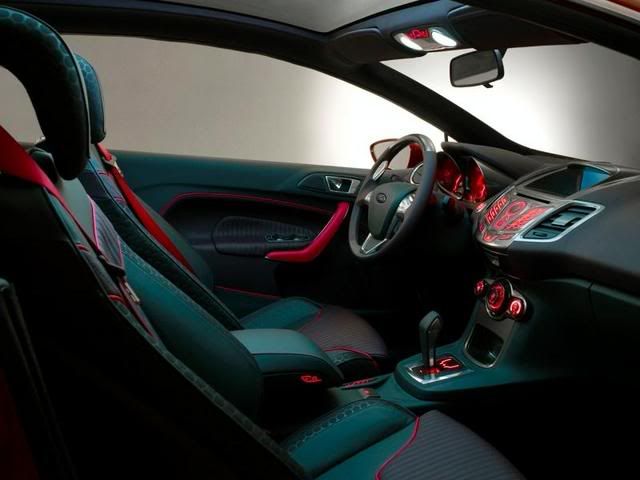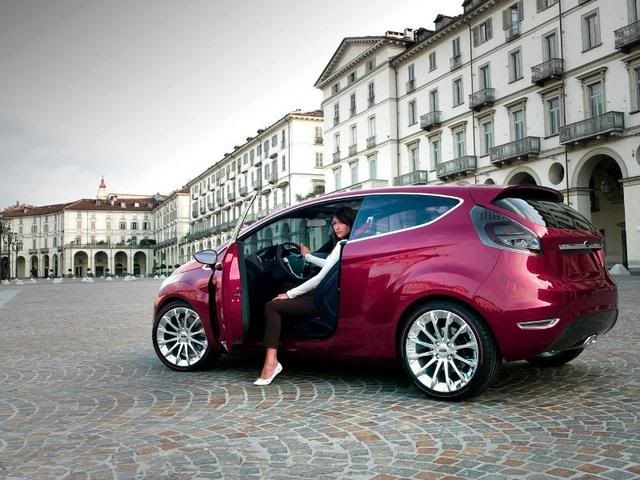 What you are currently looking at could be the next Ford Fiesta. Ford has dropped the strongest hints about the shape and size of next year's Fiesta in an ultra-sporty three-door concept called Verve, one of the stars of next week's Frankfurt Show.
The car is the first of three Fiesta concepts — all with near-production shapes — to be unveiled in the next four months. The others are believed to be a four-door saloon for Beijing in November and a US-spec five-door hatch earmarked for Detroit next January.
Verve, which uses the all-new chassis and component set just launched in the Mazda 2, is clear evidence of Ford's intention to dramatically lift the emotional design content of its small cars. Martin Smith says his team has been greatly encouraged by the results of several years' research among "design progressives" — notably young female supermini owners across Europe.
This group has already okayed radical features like the Verve's aggressive egg-crate grille, the radically raked windscreen, the coupe-like roofline and the fascia design, which draws heavily on mobile phone technology. Ford won't confirm it, but it seems the only major Verve feature that won't make production is its lack of a centre pillar and use of frameless doors.
The car, which shares the present Fiesta's overall length and wheelbase, also shows Ford's intention to call a halt to "dimension creep" in B-cars. The Mazda 2 has already won copious praise for being slightly smaller and lighter than its predecessor. The present Fiesta is smaller than rivals like the Fiat Punto, Opel Corsa and Peugeot 207, and Ford has established that its research group wants it kept that way.
The new Fiesta, to be launched in various versions between mid-2008 and 2010, will be powered by a comprehensive range of Ford-PSA diesels and Ford-Mazda petrol engines.