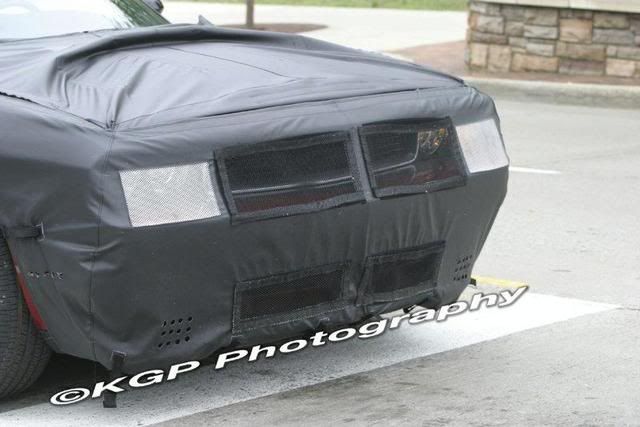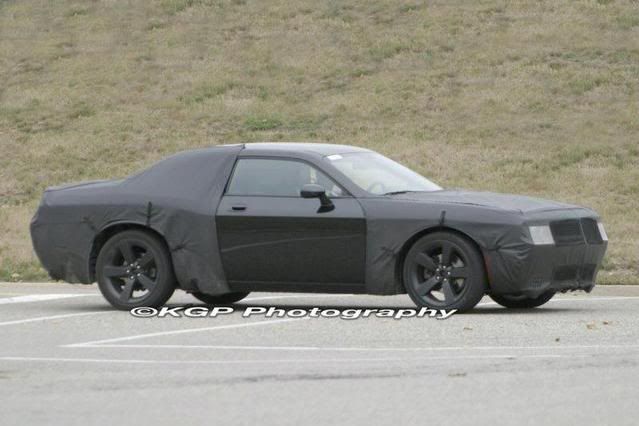 There have been several recorded sightings of the upcoming Dodge Challenger and most of the pictures were taken with mobile phones by suprised motorists. Well, a couple boys from the KGP posse back in Michigan caught another Challenger prototype and snapped some new shots with a proper digital SLR. The results are a pretty nice look at Dodge's insertion into the pending Muscle Car Wars of 2009.
The test driver got annoyed with these young spy photographers, going so far as calling the police. Four Auburn Hills cops showed up for no apparent reason, they soon realised the situation and everyone parted ways without incident. You'd think a guy lucky enough to be driving one of the most anticipated cars of 2009 would be in a little better mood...
The new Challenger will go on sale early next year in the U.S and will make its way into European showrooms in early 2009.