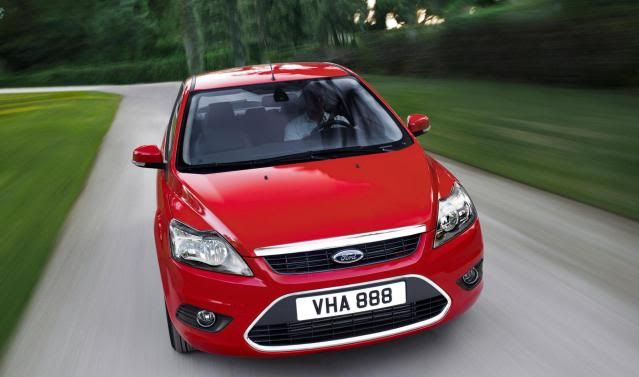 Car sales in the UK have tumbled by 11.5% to 128,811units, according to the latest figures. The fall in demand is now in its seventh consecutive month following the retraction of the scrappage incentive scheme (SIS).
Paul Everitt, SMMT Chief Executive said: "Consumer confidence is low and it is important that government uses the March Budget to help relieve some of the financial pressure on motorists by freezing fuel duty, while providing stability and certainty on motoring taxes. Despite the challenging conditions, the demand for low CO2 emitting and highly fuel efficient cars continues to grow."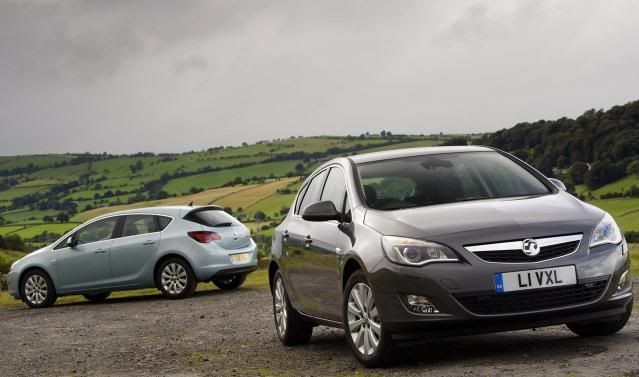 The market share of cars emitting under 100g/km rose 65% in January, with CO2 emissions of average new cars at 141g/km. Demand for diesel cars rose over 50% in the month and alternative fuelled cars matched their record share of 1.4% of the market.
The end of 2011 is expected to see a 5% decrease – to 1.93m – in sales compared to 2010. Although the same names still conquer the top 10, demand of city-cars and superminis continue to plummet at a record rate, while demand of MPV's, executive, SUV's, and luxury cars persist on spiking.
Meanwhile, truck registrations spike by 59%, with van sales rising by 48.6%.