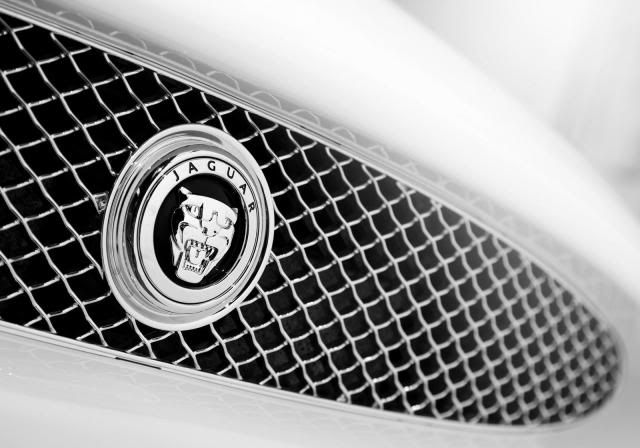 According to Jaguar's global director, Adrian Hallmark, Jaguar is currently considering a compact executive sedan to rival the Audi
A4
, Volvo
S60
, and BMW
3 Series
in order to boost sales and lower the entry-level price.
The platform would be shared with a small sports car, sitting below the
XF
sedan and will underpin many other variants like a sedan, and station wagon.
"We need different models. We need lower priced models", said Hallmark. "Whether we do one, two or three body styles, we can still decide. But we have to be in the lower price."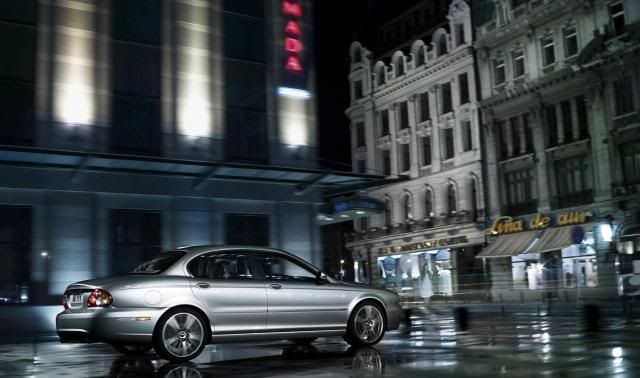 Hallmark has assured the new model will not be a carbon-copy of the unloved
X-Type
, however, the idea is still in its early stage and will take at least four years until Jaguar brings something to the table.
"We don't want to be fighting it out in the fleet business with little engines and small wheels and discounted 25 percent", he said. "If we go into the smaller car market, we want to build elegant cars with great technology that give a sense of occasion and position us above that competition, where Jaguar should be."