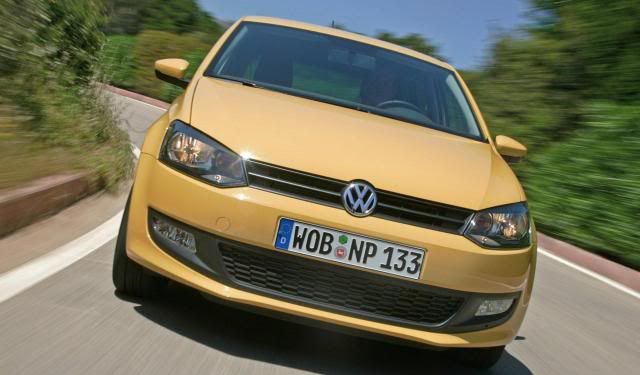 Following much
speculation
, the launch of a range-topping
Polo
R seems doubtful, despite Audi working out a way of developing an all-wheel drive variant of its PQ25 platform, which underpins the
A1
Quattro.
Initially, the PQ25 platform wasn't intended to accommodate an all-wheel drive system, but Audi's craving for a Quattro
A1
saw the firm rework the platform, which led to rumour suggesting Volkswagen would follow suit.
A very well-placed source said the
Polo
R is viable, but would never make it into production due to its possible sticker price.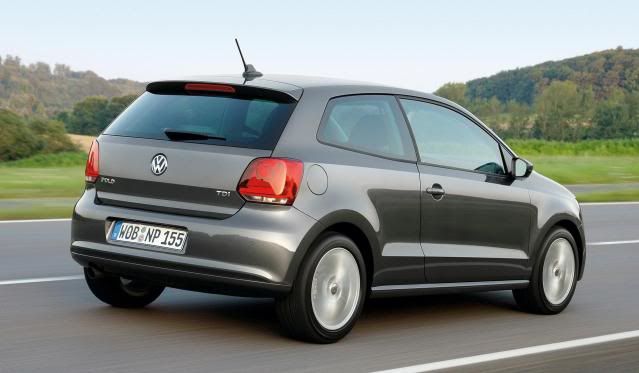 "We already have
Polo
GTI at £19,000 and then the
Golf
GTI is only another £6,000 more; it would be difficult to price the
Polo
R between them" the insider said.
The insider also said Volkswagen is unlikely to launch an all-wheel drive CrossPolo, due to its popularity as a front-wheel drive vehicle.