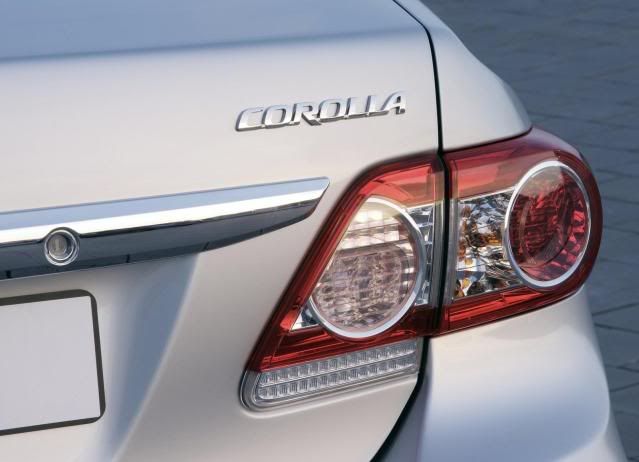 Toyota's
Corolla
has ended 2010 and started 2011 by becoming the best-selling car in Australia for the third successive month, beating the Holden Commodore.
In January, 4,045
Corolla
hatchbacks and sedans were sold. Just in case you were wondering, Holden sold 2,645 Commodore's.
Toyota sales were increased thanks to special finance offers that have now ended. The
Corolla
is now ahead of the Commodore by around 1,000 vehicles after seven months of 2010/2011.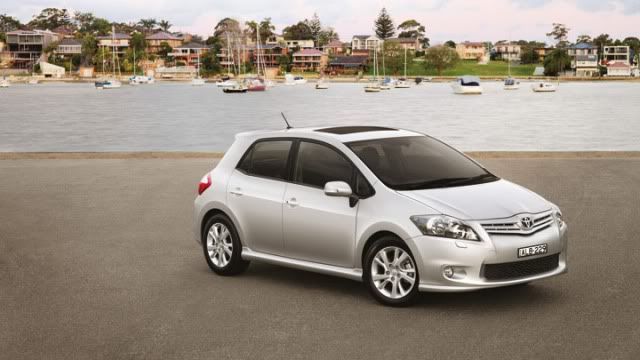 "We supported
Corolla
strongly with advertising and marketing offers, just as our competitors did with their leading cars," David Buttner, head of marketing at Toyota said.
"Consumers have responded in such large numbers because
Corolla
is the right package for Australians of all ages."
The compact family car has now nabbed 21.5% of the C-segment market, while other cars like the
Mazda3
and Holden
Cruze
only conquer 19.2% and 11% respectively.