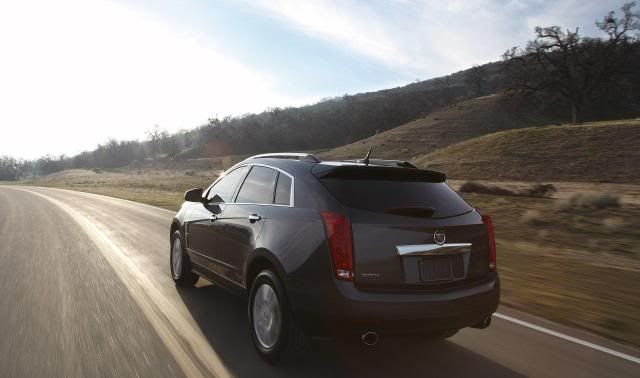 We all knew that Cadillac was planning to drop its turbocharged 2.8 litre V6, but what we didn't know was what engine was going to replace it. Now, it appears to have come out of the closet.
Cadillac will launch an all-new 3.6 litre V6 which will develop around 320bhp (316PS/239kW) – 330bhp (326PS/246kW) in rear-wheel drive models. The new 'LFX 3.6L SIDI, DOHC, VVT, E85 MAX' engine is centred on the LF family of engines.
The new engine will also find its way under the hood of the
Camaro
muscle car, replacing the outgoing 3.6 litre VVT V6 which kicks out 312bhp (308PS/233kW). Once fitted into a front-wheel drive
SRX
, the engine may see a slight decline in output.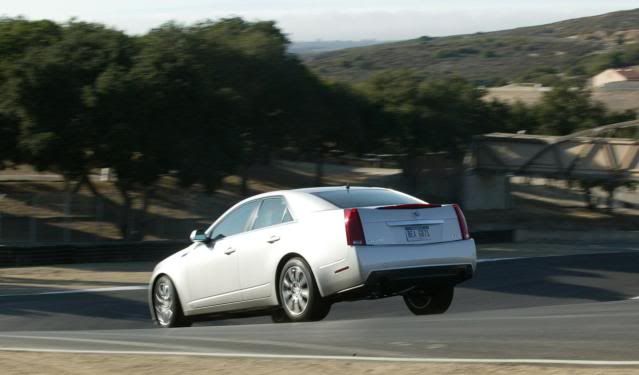 The engine will be one of GM's most advanced and is likely to produce superb fuel economy to mirror its power output. The engine will employ spark ignition direct injection, (SIDI), dual overhead cams (DOHC), variable valve timing (VVT), and be E85 flexi-fuel compatible.
While the engine may make its way under the
CTS
mid-sized sedan, GM may drop the mediocre 3.0 litre VVT V6, which powers a vast amount of
SRX
models.