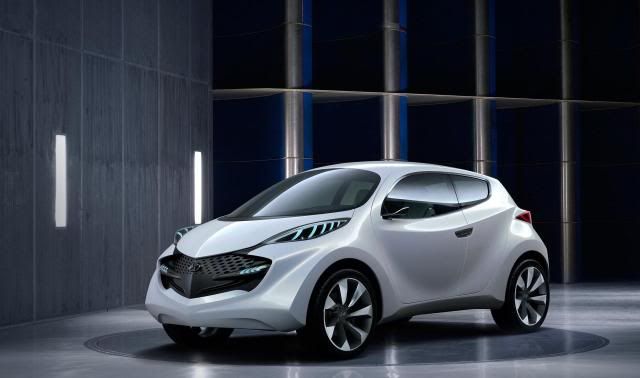 The 2009 Hyundai ix-Metro Concept is expected to go into
production in 2012
Hyundai will begin building a new production plant in Brazil, after confirming plans in late 2008. Hyundai sees the new plant as a "gateway to Central and South American markets."
Hyundai initially wanted the factory opened this year, but due to the economic slowdown, it delayed plans. Production of the new sub-compact car will commence in November 2012 once the plant has been finished in Piracicaba, Brazil.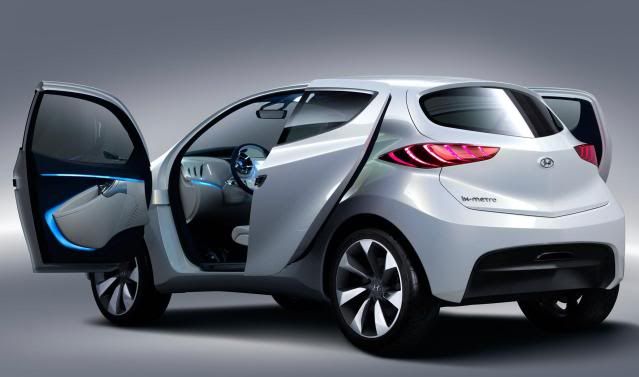 Power comes from a 3-cylinder 1.0 litre GDI
turbocharged petrol engine
With Hyundai investing $600m, the company said: "We want to enhance our competitiveness against major U.S. and European auto-makers in Brazil by setting up a production site".
Last year saw Hyundai's vehicle export into Brazil increase by 19% to 80,000 vehicles. Sales should rise once again this year and Hyundai anticipates Brazil to be the third largest car market in the world by 2015.
The facility will have an annual capacity of 150,000 units.