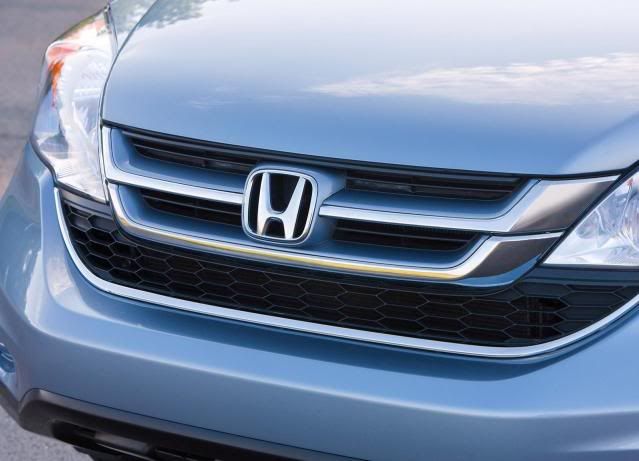 Honda has said that the ever-stronger Japanese Yen is forcing the firm to cut
CR-V
exports to the U.S. However, Honda is looking to spike North American production.
Yoichi Hojo, Honda CFO said: "Our profit structure has improved mainly thanks to robust overseas operations, and the toughest area remains exports from Japan. With a little investment, we would be able to increase production of the
CR-V
in the United States, so that's the most probable course of action."
Honda produces the
CR-V
compact SUV in many countries but U.S specification models are manufactured at Sayama, Japan, or East Liberty, Ohio. Honda's recent Greensburg factory in Indiana, is a likely candidate for
CR-V
expansion – because it's working at half of its total capacity – as the Easy Liberty plant is working at full capacity.
Last year, Honda built 72,000
CR-V
s in Japan and exported approximately 35,000 to the U.S.