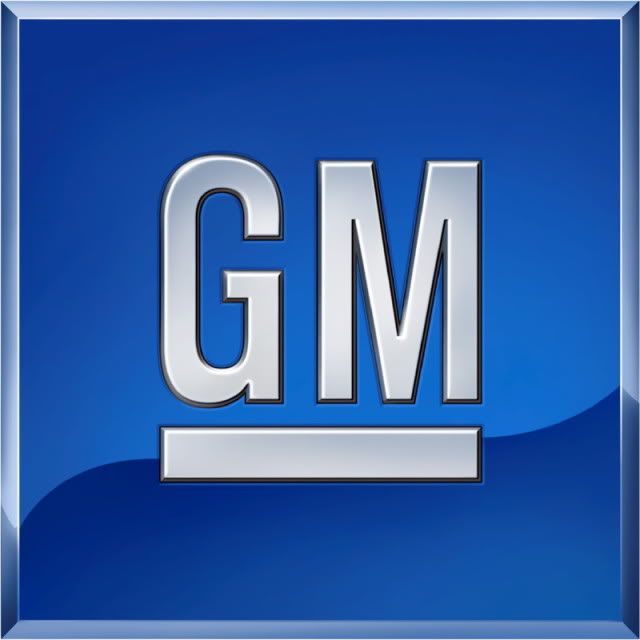 According to a report, GM and Chrysler are arranging to reward paid managers with bonuses that could equate to 50% of their basic pay.
On GM's side, the bonuses would equate to 15% - 20% of a regular employee's annual pay, whereas around 1% will gain handouts of nearly 50% of their income. Non-managers will be paid 5%.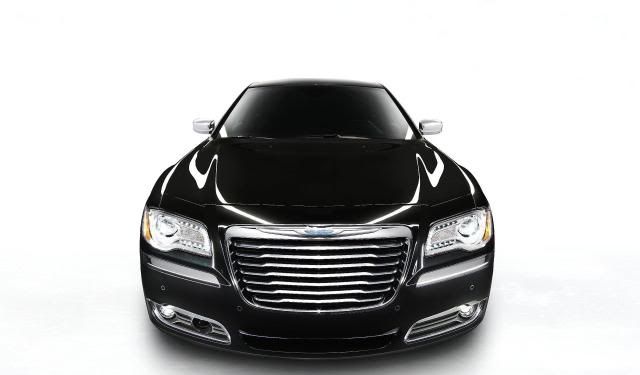 2011 Chrysler 300
For 10,755 paid employees, their handouts will average $10,000, however, a "small group" will see bonuses mirroring GM's.
"The union is going to be very angry about this," Gary Chaison, professor of industrial relations at Clark University in Worcester, Massachusetts said. "If these kinds of bonuses are paid to salaried workers, then the union's demands will increase, knowing management can't claim an inability to pay."