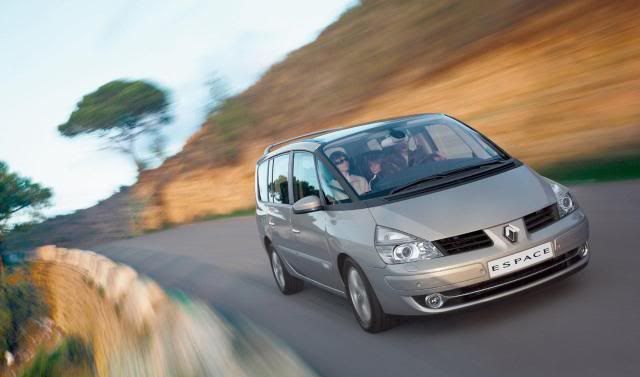 Renault will replace the large
Espace
MPV in 2014 with an all-new model that will be wider, lower, and maybe longer than the outgoing model.
Renault's executive of show cars & concept cars, Axel Breun said the dashboard will be tilting more towards the driver with typical instrumentation placed in front of the driver, rather than a centre-dash display of the current model.
Breun said: 'The driver needs to be made to feel special with a different view to the passengers. After all, it's usually the driver who has paid for the car!'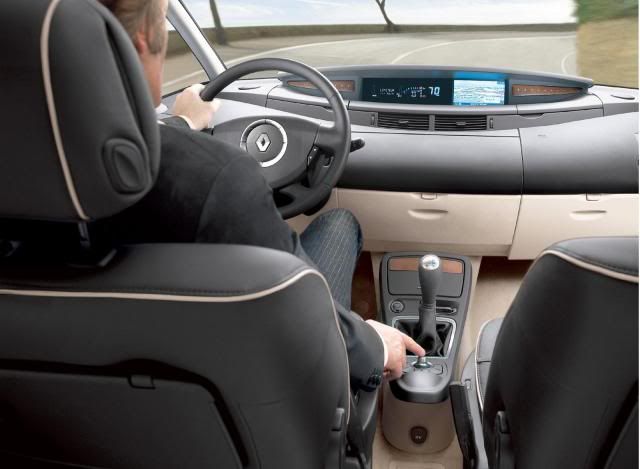 Breun agreed that it's a 'huge challenge' to keep in-car electronics current. Renault will be working with TomTom as electronic products become passé very quickly. He anticipates Renault will be talking with other brands like Nokia, Microsoft, Apple, and Google.
Futures Renault models will sports a curvier overall shape and become more 'voluptuous'.