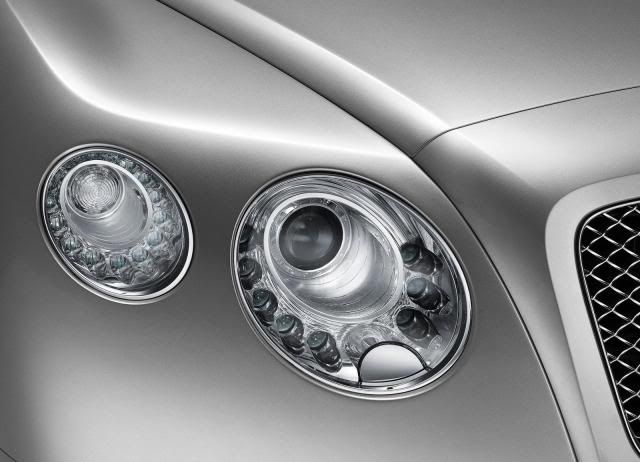 Bentley has said its all-new forthcoming 4.0 litre V8 direct-injection petrol engine will arrive in two guises.
Internal sources claim the new V8 will develop 415bhp, and a turbocharged or twin-turbocharged variant will pump out 555bhp, as part of Bentley's specific power output aims of over 100bhp per litre.
The engine will be used in the Continental range,
Mulsanne
, and Audi
R8
.