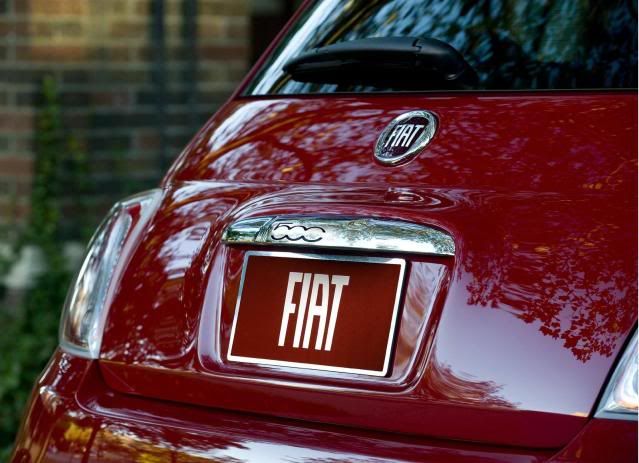 Chrysler is looking to execute a 'no-haggle' policy when the Fiat
500
city-car hits retailers in March. Chrysler LLC believes the
500
will attract a young audience, but youthful customers avoid haggling for the best deal.
For that reason, Chrysler will attempt to eradicate haggling generally to make the showroom a comfortable place.
Head of Fiat brand in the U,S, Laura Soave said: "The pricing is the pricing. The younger generation doesn't haggle. They don't feel comfortable with it. They hate the experience."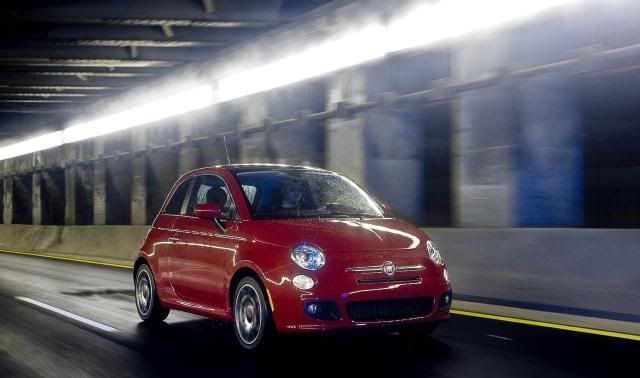 Despite car manufactures unable to rule sticker prices, Chrysler will limit the number of outlets to have more control over prices. Due to that, fiat dealers mustn't promote the
500
for under its MSRP.
Since its launch in mid-2007, the Nuova
500
has sold in excess of 500,000 units worldwide, with the U.S market expected to purchase an additional 50,000 units per annum.