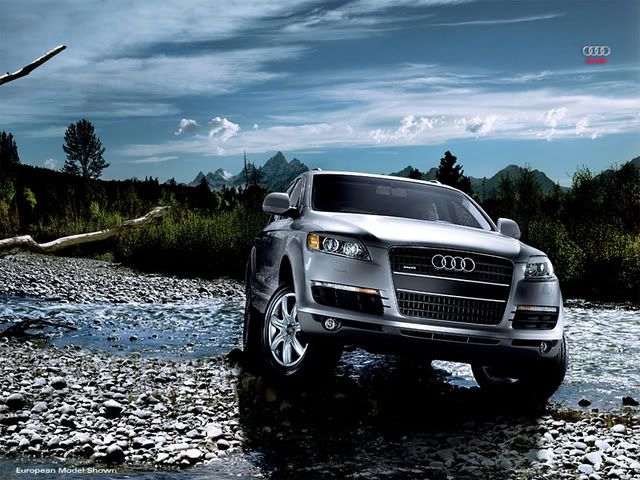 FAW-Volkswagen, one of China's biggest automakers, is recalling more than 4,000 imported Audi Q7 SUV's to correct a software defect.
The manufacture said it has exposed a problem with software that controls the opening of the tailgate. The alert is related to a potential safety issue during loading or unloading if the air-actuated springs simultaneously break down.
The vehicles involved in the recall were made between June 2006 and July 2007. Free repairs are being offered to consumers.
FAW-VW is a joint venture between First Auto Works and the Volkswagen Group.
Audi Q7 accident