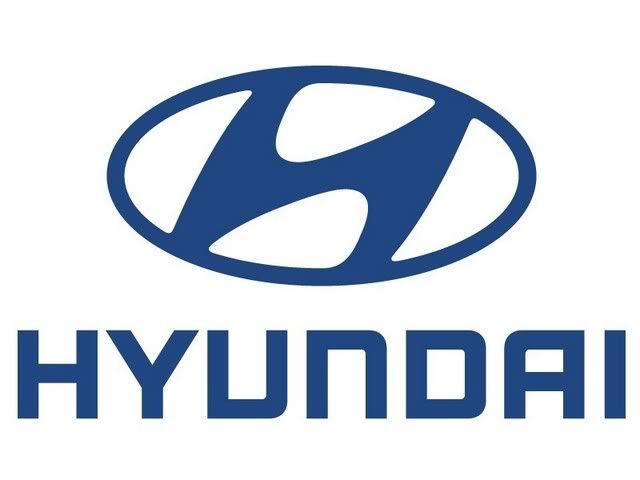 Hyundai is to assemble a new plant near St. Petersburg in Russia. The factory will be able to produce 100,000 cars per year and will cost the company £199m to construct.
Its unclear what models will be produced at the new factory but it is possible that all the vehicles produced there will be sold in Russia.
Russia is one of the fastest growing car markets in the world and though Hyundai and KIA already own as much as ten per cent of the market, it's keen to cash in even more on the growing demand.
This will be the eighth Hyundai factory, excluding Kia's Slovakian plant in use across the globe.