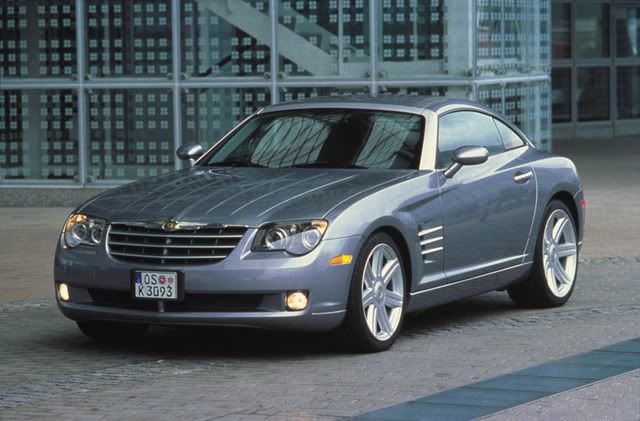 Chrysler hoped that its ill-fated Crossfire would die a quiet death. The end came without official word or fanfare from the firm on 17th December, when the assembly of the vehicle ended at the Karmann plant in Osnabrück, Germany.
The final Crossfire that came off the production line is apparently bound for darkness too. "There are no plans to put the final vehicle in a museum," said Michele Tinson, a Chrysler spokeswoman on Thursday.
Pulling the plug on the Crossfire is "part of our initiative to have the right products at the right time," Tinson said.
On 1st November, Chrysler announced that the Crossfire, Pacifica, PT Cruiser convertible and Dodge Magnum which are all slow sellers were being axed in response to dealer requests.
"These actions reflect our new customer-driven philosophy and allow us to focus our resources on new, more profitable and appealing products," said Jim Press, Chrysler vice chairman and president. "Further, these product actions are all in response to dealer requests."
Tinson said she was unable to give 2008 volume numbers for the Crossfire, saying "We don't track it. Germany does."
But figures compiled by Automotive News showed Chrysler sold only 193 Crossfires in November and still had 1,000 unsold cars left in stock on 1st December.