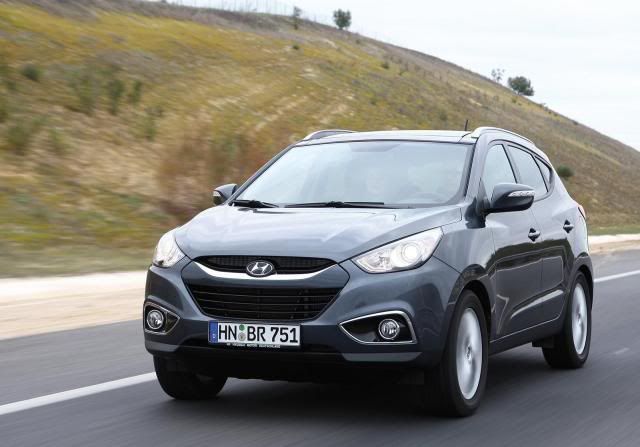 The average waiting time for a German customer looking to obtain delivery of a new car is 3.6 months. According to a report by the CAR Institute of the University of Duisburg-Essen, that figure was quoted for July and has fallen from June, where it was 3.8 months.
Those who have ordered a Volkswagen have to wait an average of 5.2 months and 4.9 months average for an Audi customer. The waiting list for imported brands such as Kia or Hyundai model now average at 4.9 months and 5.3 months.
Unsurprisingly, those who have ordered an SUV have to wait longer. A Volkswagen Tiguan depositor waits an average of 7.1 months, while an Audi
Q5
and BMW
X3
consumer would have to wait around 7 months and 6.5 months. The Hyundai
ix35
tops that with a 10 month delivery date.
Like many European markets, cars are generally bespoke. The advantage is that the customer gets their car exactly the way they want it, in terms of equipment and finish. The disfavour, when compared to North America, is a higher list price and long waiting list.