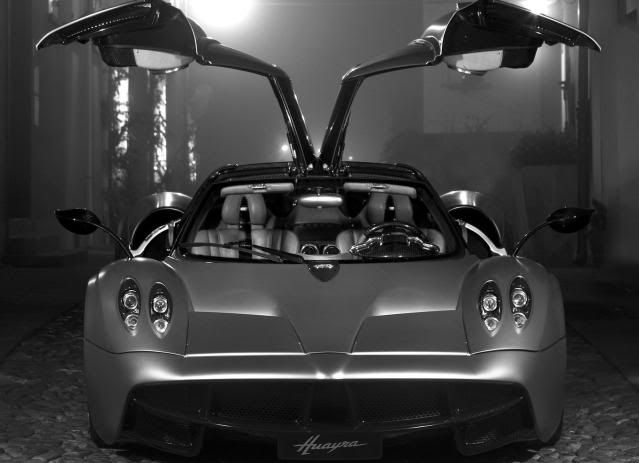 After getting rejected by the U.S Department of Transportation (DOT), Pagani will begin installing an airbag system on the
Huayra
hyper-car. Initially, DOT didn't homologate the
Huayra
as no airbag was fitted. Hoping to acquire an exemption on grounds of financial hardship, the plan backfired.
Pagani says it will cost €4m ($5.7m) to apply an smart airbag system on the
Huayra
, which adds hefty costs to produce the 15 units intended for the United States. It would add €267,000 ($374,000) extra to a vehicle that costs €1 million ($1.4 million) when deliveries start in 2013.
Horacio Pagani said in a previous statement: "This automobile is the result of five years of dedicated effort from the Pagani team and we see this [U.S. market entry] as an unprecedented opportunity to continue expanding our vision of the future for the supercar industry."