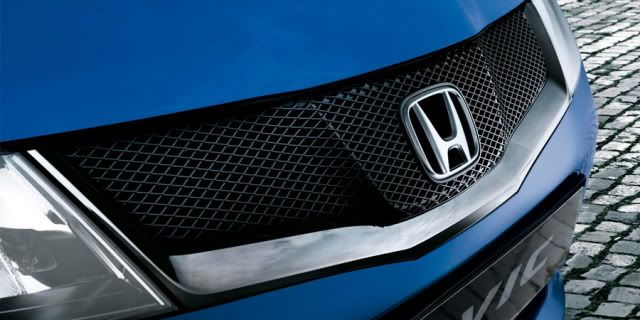 Honda will spend $800m (£489m) on a new factory in Mexico to produce the next-generation
Fit
/
Jazz
supermini for the North American market. The new facility will be located in the suburbs of Celaya, Guanajuato, about 210 miles east of Honda's two active plants in El Salto, Jalisco, which produces car, motorcycles and car parts, and will start pumping vehicles out in 2014.
Once completed, the plant will produce 200,000 vehicles annually and employ 3,200 workers. The reason behind the new plant comes as the strong Japanese Yen is munching into Honda's profits. Honda's chief financial officer, Fumihiko Ike, claimed: "It's beyond severe," he said. "None of our exported models are eking out a profit."
"With growing demand for fuel-efficient vehicles, this plant will increase Honda's ability to meet customer needs for subcompact vehicles from within North America," said Tetsuo Iwamura, president of Honda's North American division. "This new plant will further strengthen the foundation of Honda's North American business by enabling Honda to more flexibly respond to changing market conditions from within the region."
Tighter margins are forcing rivals competition to Mexico too, with Mazda announcing plans for a new plant, with Hyundai likely to follow suit.