Audi has made it clear that it wants a model in every single niche segment, with the latest model being a range-topping four-door coupé, although it may be a two door coupé . The new model would sit above the current flagship A8 sedan.
German reports suggest Audi will be the newcomer into production, with Porsche over-taking development as the new model will underpin the Porsche
Panamera
, however, other reports suggest an aluminium space-frame (like the A8) with its main components sourced from the MLB architecture (Modularen Längsbaukasten, or 'modular longitudinal architecture'.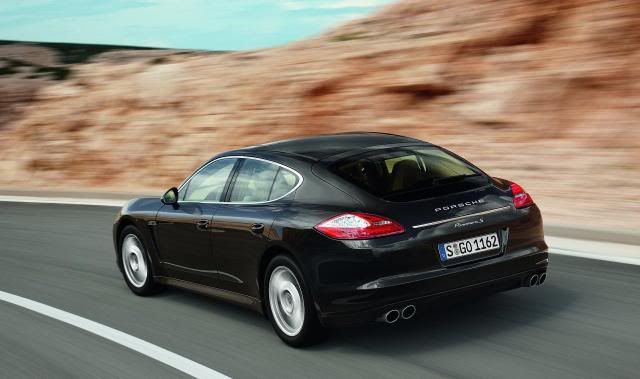 We expect a 3.0 TDI V6, 4.0 litre V8, and VAG's 6.3 litre W12 to be offered, with a hybrid drivetrain developing more than 500bhp (493PS/373kW) also in the works. This should shove the 5m plus vehicle to 185mph (298km/h).
Given its flagship status, prices are expected to start at £70,000 (€98,000/$139,000) when it goes on sale in 2014. A cabriolet variant may also been in the pipeline.