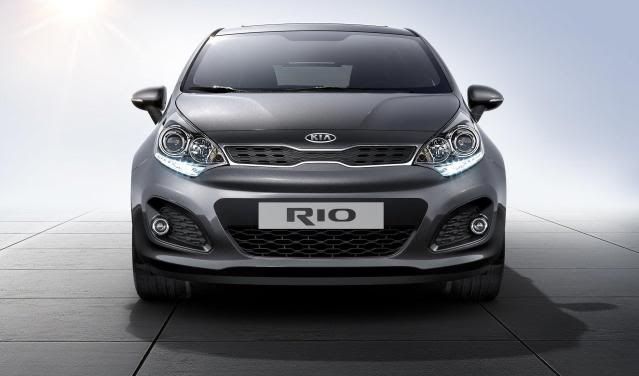 In order to build the brand's image, Kia is looking to add an additional variant to the upcoming
Rio
line-up. The favourite contender is a hot hatch, followed by a cabriolet, then a coupé.
Benny Oeyen, product planning executive said: "The quality and design is much greater than the brand image represents. You can improved this with cars. A helpful car for us would be a hot hatch, cabriolet or a coupé."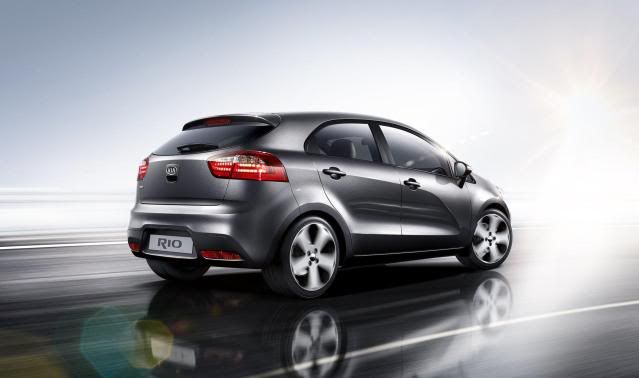 In the short term, the hot-hatch is a favourite because of the popularity in Europe, specifically in the UK and Germany. Oeyen also said: "I can imagine a sporty Kia in Europe; we have to develop the brand."
With sales starting in September, prices are anticipated to start at £10k.