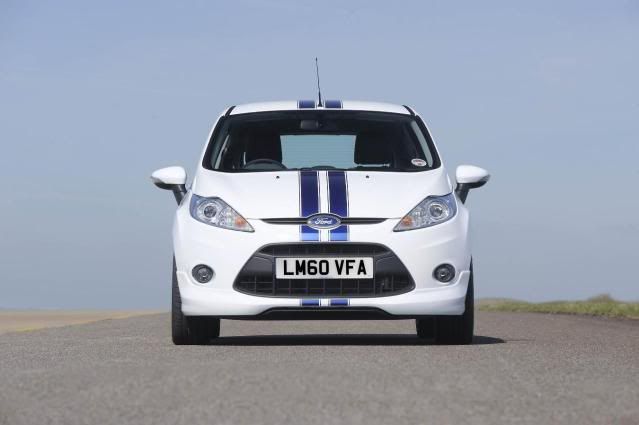 Sales of the recent
Fiesta
hatchback have exploded in Europe, with over 1m units sold since its launch back in October 2008.
The three door and five door European
Fiesta
models are built in Cologne, Germany and Valencia, Spain. According to Ford, since the
Fiesta
was introduced back in 1976, over 14m sales have been recorded.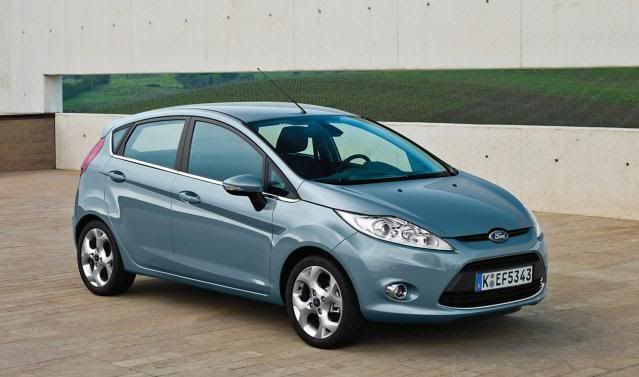 The largest market for the
Fiesta
is the British market, where it accounts for around a quarter of global sales, totalling 239,742 units. About 20% of customers chose the range-topping Titanium trim-level, with 10% of consumers opting for the automatic transmission.
Global sales currently stand at 1,140,000 units.
From Ford; Who buys the Ford Fiesta in the UK?
Seventy four per cent of Fiesta drivers choose mid or high range models
Sales are split 30/70 between three- and five- door models.
The most popular colour is Panther black.
Seventy six per cent sold are petrol powered
Automatic transmission sales are growing and now account for almost 10 per cent of all sales
ECOnetic sales have grown from two per cent in 2009 to six per cent in 2010
Fiesta Titanium customers will also now have a Sony radio with CD player, USB and Bluetooth as standard. The Fiesta Titanium already lists many big-car features, including cruise control and automatic headlights. So far this year, 20 per cent of Fiesta customers have chosen to buy top-of-the-range Titanium models.
The most popular option, Voice Control, Bluetooth and USB, is added by around 42 per cent of Fiesta customers.